The ethos of our company, from the very beginning, has always been to help people. Whether it is working hard on an immigration case to reunite families, assisting a young couple to make their first steps on the property ladder, or educating vulnerable people of their rights in the workplace, we want everyone to know that Lisa's Law can be a place of support and positivity.
Wanting to take this further into the world around us, we have launched our first charity initiative with the fantastic Make a Wish Foundation UK. The work that this organisation does is so valuable and brings joy to so many families and young people across the nation.
We have donated £500 to this phenomenal charity. The money is coming directly from the interest in our client account, and has been donated to this cause with the permission of all the clients involved – we thought this would be the best way to spread the word of Make a Wish from the very top of our law firm all the way down through the workforce and into our client base.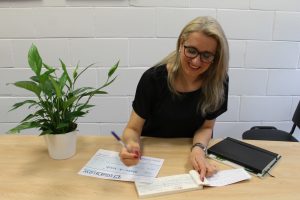 For those of you not familiar with the Make a Wish Foundation, they raise money on behalf of critically ill children in order to grant them a wish of their choosing. The things the charity have achieved are nothing short of incredible. The money is used for extraordinary things, from the children getting to star in their own films, going on the holiday of a lifetime, or climbing mountains, there really in no limit to what the people at Make a Wish can bring to reality for these kids.
This is the first of many Lisa's Law charity initiatives that will be occurring over the coming months and years. It is important to us as a firm to give something back and do what we can to help the wonderful people at Make a Wish and the hundreds of other charities which work every day to make the world a better place!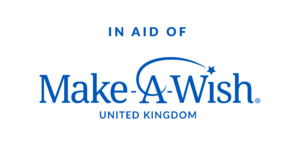 You can learn more about Make a Wish on their website here: https://www.make-a-wish.org.uk/ so please take a look and donate what you can, it truly is an amazing cause.
We will keep you all right up to date with all our future charity events and will be sure to plan some things that everyone can get involved with!