New guidance has been released for Tier 4 sponsors, Tier 4 students and short-term study students in response to the outbreak of coronavirus. As always, the concessions will all be kept under regular review by the government and will likely be withdrawn once the situation returns to normal.
As always, we are here to help you with any and all applications you may want to launch. Please do not hesitate to call us on 020 7928 0276 or email info@lisaslaw.co.uk to speak with one of our specialist lawyers.
Below are some important highlights from the latest guidance.
Applying for a Tier 4 visa
Students whose leave expires between 24 January 2020 and 31 July 2020, who would otherwise be unable to extend in country, will be able to exceptionally apply for further leave within the UK. This includes students studying with providers who would otherwise be required to apply from their home country for further leave, such as students with non Higher Education Providers with a track record of compliance.
These applicants will still need to meet the usual requirements of the Tier 4 visa, such as academic progression and maintenance requirements.
Find the full Tier 4 guidance here.
Timeframes
Students will normally apply to study on a course that commences no more than 28 days before their current leave expires, but the Home Office will exercise discretion on this requirement if:
the student has to apply before 31 July because their current leave would expire on or before that date, and
the start date of the new course named on the CAS (Confirmationof Acceptance for Studies) is no later than 1 October 2020
More leeway for students
Students who are unable to complete their studies within their current period of leave due to Covid-19 will be able to apply in country to complete that course. Students who need to repeat a year, retake a module, or resit an exam are exempt from demonstrating academic progression as would normally be the case for those applying in the UK. Further to this exemption, students who otherwise need more time to complete a course as a result of Covid-19 will be exempt from demonstrating academic progression, e.g. where a sponsor suspends studies for the duration of any social distancing measures.
Students whose leave expires between 24 January and 31 July and would normally be unable to demonstrate academic progression because their new course at the same level as the previous one, but who cannot travel overseas to make an application due to Covid-19, will be exempted from the academic progression requirement if the sponsor confirms on the CAS that the previous course and the new course in combination support the applicant's genuine career aspirations. This concession will apply to courses with a start date before 01 October.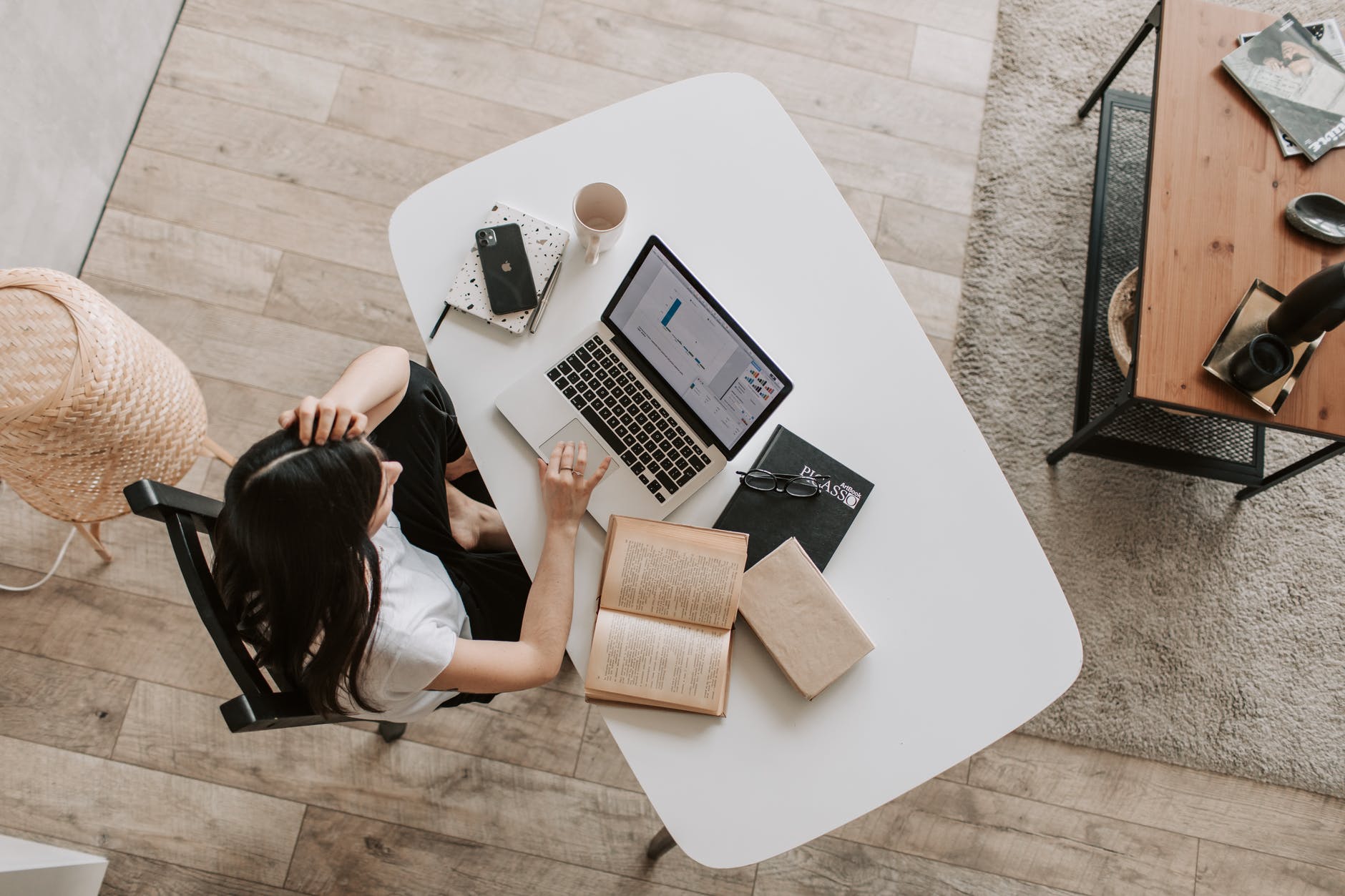 Extending short-term study leave in the UK
Under the Immigration Rules, a person who is in the UK with a visit or short-term student visa will not be able to extend their visa or switch into other type of visas in country. Any such application will have to be submitted outside the UK.
Under the current concession, they will be able to do so. Such application is normally made outside the Immigration Rules.
Further questions
Students with an unconditional offer, but without a CAS yet or students who are simply in the UK with a visitor visa, but have been made an unconditional offer?
We at Lisa's Law believes that they can all apply for a Tier 4 visa as above. It would not be reasonable to expect them to travel back and apply outside in the current dangerous Covid-19 situation.
You can find the complete guidance here.
Have questions? Contact us!
We are operating as usual, and you can reach us on 020 7928 0276 or email in to info@lisaslaw.co.uk.
Or, why not download our free app today? You can launch a new enquiry, scan over documents and much more.
If you have an iPhone, follow this link to download.
If you use an Android phone, follow this link to download. 
Find the link here if you need some further instructions on how to use our new app!