The Home Office has recently published newly updated immigration rules which will dictate how people are able to enter and remain in the UK. Some of the changes you will read about here are directly related to the COVID-19 pandemic, or the situation in Afghanistan, while others will be connected to the EU Settlement Scheme and developing requirements of certain visa routes. There is plenty to sink your teeth into.
We will go through all the important updates, step by step, to give a clear reading of the new rules and what they mean for those looking to come to the UK, or to stay here. As the guidance itself is very long, we will provide a link to the full version at the bottom for those who wish to do further reading.
Changes related to COVID-19
Tier 1 Entrepreneur:
Under the coronavirus (COVID-19) concession for Tier 1 (Entrepreneur) migrants whose businesses had been negatively affected by the pandemic could extend their leave as long as they could show that they had created at least 2 full time roles within their company, without having to worry about the previous requirement that such roles had existed for at least 12 months.
However, before applying for settlement in the UK the roles created by the entrepreneur will have to have been in place for at least 12 months. This makes sense, as it demonstrates some deep professional links to the UK and shows that the business is successful and has some longevity.
EU Settlement Scheme:
On 10 June 2020 it was revealed that applicants whose continuous residence in the UK would have been negatively affected by COVID-19, due to travel restrictions etc, would not be penalised for such absence. They would still be able to successfully apply to the EUSS.
The updated guidance specifies that such a concession will cease to operate from 6 October 2021, meaning that absences will once again be a serious issue for such applicants. This is definitely an important point that many people will need to remember, it is important that those who do not wish to be penalised for their absence return to the UK before the 6th October 2021!
Tier 2 Sportsperson Route and Skilled Worker Route:
Due to major disruption to UK Visas and Immigration (UKVI) services as a result of Coronavirus (COVID-19), concessions were put in place for those who applied as Skilled Workers (which includes applications on the predecessor route) in the UK between 24 January 2020 and 30 June 2021, allowing them to start working for their sponsor while waiting for a decision on their application. A change is being made to the settlement rules to allow those who successfully applied in the UK during this period to include the time they were waiting for a decision towards the five years required for settlement as a Skilled Worker or as a Tier 2 Sportsperson.
This is a positive move as it would be unfair to dismiss such time periods, as the time spent waiting on their decision is very much out of their control.
Launch of the new International Sportsperson route (and consequential changes), and the rebranding of the Tier 5 routes: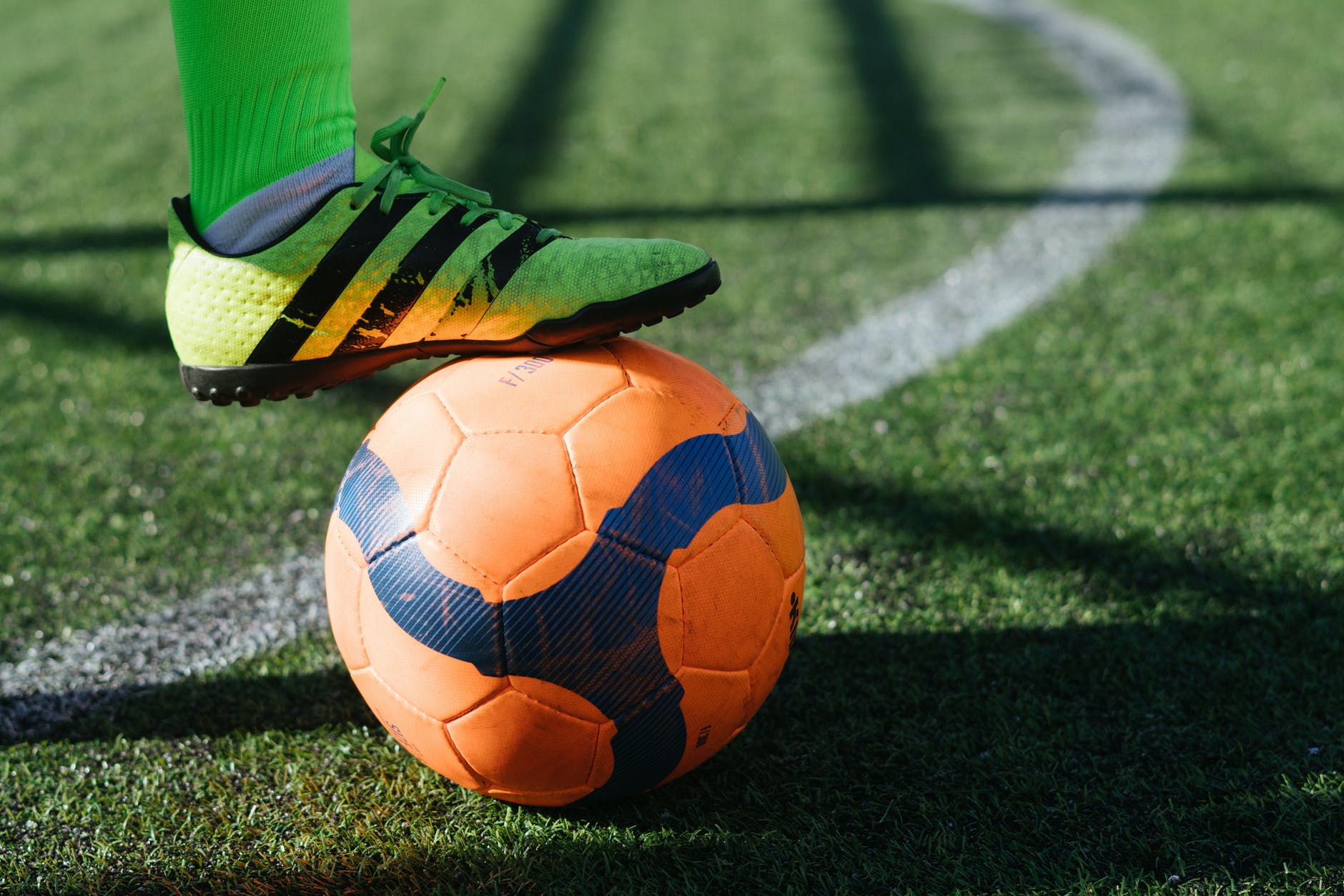 The new International Sportsperson route will replace the T2 and T5 Temporary Worker routes for professional sporting workers with (hopefully) simplified, dedicated visa arrangements. The new route is similar to the previous routes in that it has a dual level of assurance of an endorsement from a Sports Governing Body and requires a Certificate of Sponsorship from a club. The route is points-based to bring it in line with the points-based system and there is a requirement to demonstrate English language ability for those who apply for a stay that exceeds 12 months.
The Tier 5 Temporary Worker routes are being rebranded with the launch of new application forms and all references to the old T5 system being removed. The separation of the old T5 Creative and Sporting Worker route will deliver a Temporary Work – Creative Worker visa which aims to recognise the unique requirements of the sector.
Changes relating to the evidence of identity and nationality requirements for persons arriving in the United Kingdom or seeking entry through the Channel Tunnel:
The following people and certain family members will be able to use their EEA national identity card to enter the UK until at least the end of 2025:
a national of Switzerland with a valid entry clearance granted under Appendix Service Providers from Switzerland to the Immigration Rules.
an EEA citizen with valid indefinite or limited leave to enter or remain granted under the EUSS (in Appendix EU to the Immigration Rules), or who has made a valid application under that Appendix (other than as a joining family member of a relevant sponsor, as defined in Annex 1 to that Appendix) which has not yet been finally determined.
an EEA citizen with a valid entry clearance in the form of an EU Settlement Scheme Family Permit.
an EEA citizen with a frontier worker permit.
an EEA citizen seeking to come to the UK as an S2 Healthcare Visitor.
The above groups form the citizens' rights cohort.
The Government announced in October 2020 that EEA citizens outside of the citizens' rights cohort will, like other nationalities, need, from 1 October 2021, a passport to demonstrate nationality and identity at the UK border, rather than a national identity card. This is due to perceived inconsistencies in the design and security features of identity cards.
Changes to the EU Settlement Scheme regarding joining family members: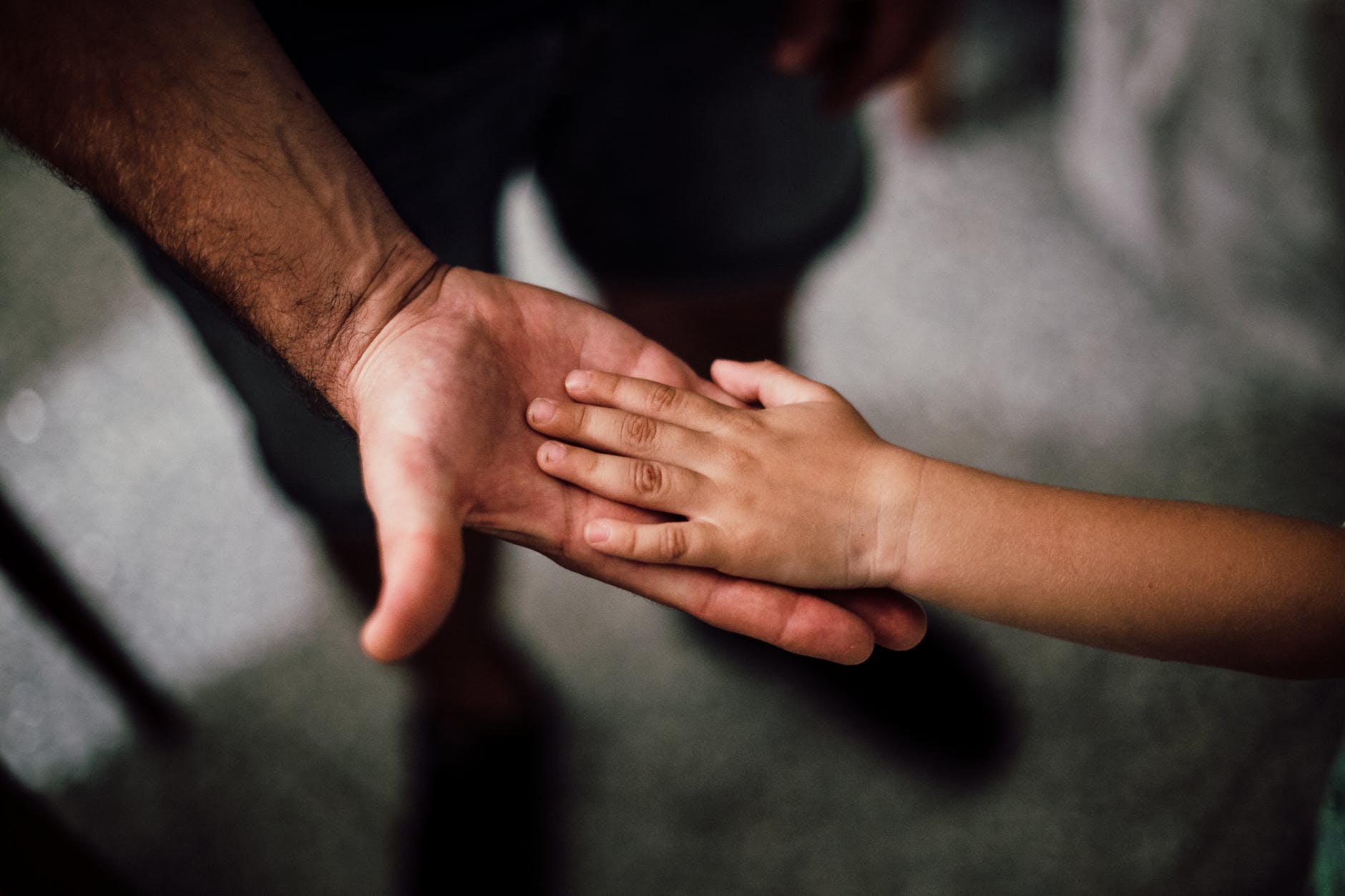 The main changes in respect of the EUSS and the EUSS family permit are as follows:
From 6 October 2021, the temporary concession allowing a joining family member to apply to the EUSS while in the UK as a visitor will no longer stand.
Some technical changes will be made to reflect the passing of the EUSS deadline, however late applications can still be made providing there is a reasonable excuse for the delay.
Changes to the Global Talent route and requirements:
The Global Talent category is for talented and promising individuals in the fields of science, digital technology and arts and culture wishing to work in the UK. 'Talent' applicants are those who are already field leaders, while 'Promise' applicants have shown potential to become leaders in their field.
The main changes being made in this area relate to the endorsement criteria for the route.
The arts and culture endorsement criteria are being amended to:
clarify letters of recommendation required by the endorsing body must specifically be from well-established 'arts and culture' organisations. This is to ensure that applicants do not seek to rely on letters from organisations outside of the relevant fields and ensures authors of recommendation letters are qualified to make expert recommendations on the suitability of individuals.
make it easier for applicants who are members of groups, such as internationally recognised orchestras or dance troupes, to qualify. The change specifically allows individuals to submit evidence that primarily relates to the activities of a group but also specifically names the applicant and supports their claim of exceptional talent or promise.
The evidential requirements for digital technology endorsements are being amended to:
include being a board member of a product-led digital technology companies as a role that can be used to evidence an exceptional talent in this field.
reduce the number of examples required for each of the exceptional promise criteria from at least two to at least one.
Changes to the eligibility requirements for the Hong Kong British National (Overseas) route:
Following a concession made outside the Rules to allow the partner and, if applicable, child under 18 of a BN(O) status holder to join the BN(O) status holder following a grant on the BN(O) route, this concession has now been incorporated into Appendix Hong Kong British National (Overseas).
Also, a provision has been made within the Rules for parents of a child born in the UK to a BN(O) status holder or their partner, or a BN(O) household member or their partner, to regularise that child's stay on the BN(O) route.
Changes to provide further support to Afghan Locally Employed Staff (LES):
The Home Office is enabling current and former Afghan LES and their family members who are outside Afghanistan to relocate to the United Kingdom under the Afghan relocations and assistance policy and the ex gratia scheme. The schemes were previously only available to those in Afghanistan.
The new guidance also enables LES who are approved for relocation to be granted indefinite leave to enter the UK, replacing the five years' limited leave they are currently granted. Those already in the UK will be able to apply for indefinite leave to remain before their limited leave expires if they choose to do so.
The Home Office are also enabling LES who are approved for relocation to be granted indefinite leave to enter the UK, replacing the five years' limited leave they are currently granted. Those already in the UK will be able to apply for indefinite leave to remain before their limited leave expires if they choose to do so.
Changes to eligibility requirements for settlement for Representatives of an Overseas Business: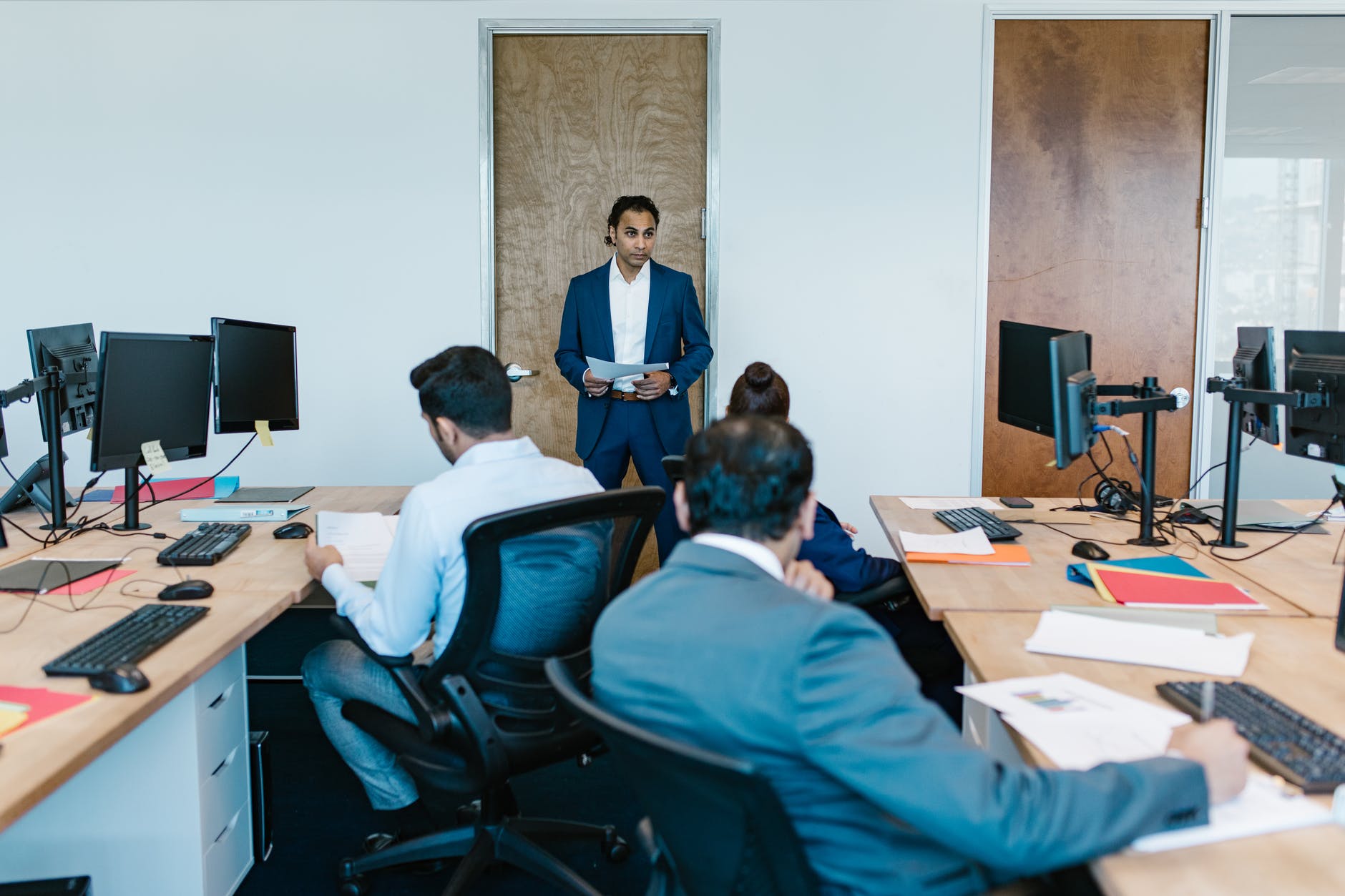 The changes made here will amend the eligibility requirements for settlement in the route by requiring applicants to show they have continued to meet the requirements of the route throughout the five year period leading up to their settlement application. The change will also remove the requirement for settlement applicants to be paid the appropriate salary, since there are no specified salary requirements within the route, which we see as a logical move.
A lot to take in!
The recent changes to the Immigration Rules are plentiful and complex. The effect of COVID-19 has meant that rules have come and gone, or taken different forms even more that in usual years. It would not be unreasonable for people to feel confused, or out of depth with the ever changing rules and regulations. As we said at the start of the blog the changes listen here are key points, the full rundown of changes is available in full here.

We are here for you!
Should you require any information at all, or would like legal assistance of any kind, we are here for you. Call us on 020 7928 0276 or email info@lisaslaw.co.uk today!
Use the Ask Lisa function on our website. Simply enter your details and leave a message, we will get right back to you: https://lisaslaw.co.uk/ask-question/ 
Or, download our free app! You can launch an enquiry, scan over documents, check progress on your case and much more!
Links to download below:
iPhone: https://apps.apple.com/us/app/lisas-law/id1503174541?ls=1
Android: https://play.google.com/store/apps/details?id=com.lisaslaw