One of the major fallouts of the coronavirus pandemic is the effect it has had on people's livelihoods and careers. At the start of the year many people in work would have assumed their place was relatively untouchable if they continued to work hard and fulfil the role they were brought on to do.  However, with the pandemic bringing so many industries to a halt, it is not surprising that employers are having to lay people off due to the reduction in business over the past few months.
Is my redundancy fair?
If you find yourself being made redundant, it is important that you have the right information in your arsenal, so that you can check you are not being unfairly dismissed according to the Employment Rights Act 1996.
Redundancy essentially means that your job role no longer exists within the company you have been employed by. This means that when you are made redundant, there is nobody coming in to replace you. If there is, that means the job role still exists within the company and you have been unfairly dismissed.
Your employer is entitled to merge a couple of roles together, or share out the work you were doing out to a few other colleagues, but they cannot outright replace you.
You can only be made redundant if the job you are doing is no longer needed. This can happen if your employer is planning to:
change what the business does
change location
change how they work, for example use new machinery or technology
close part or all of the business
You cannot be made redundant because of any work issues you may have had. For example if your employer is not happy with your performance or you have made a complaint at work.
Selection process must be fair
If multiple people are at risk of redundancy, the employer must look at objective criteria when making the final decision. These criteria will typically include things such as: attendance record, skills and experience, work performance standard, disciplinary record.
Criteria such as attendance and disciplinary records can easily be verified from checking HR records.  It is the more subjective criteria like skills and experience, or work performance standards that may be based on the personal opinion of whoever is doing the scoring. There need to be checks and balances for justifying the scoring, including checking records of past performance appraisals and peer reviews etc. Your redundancy may well be unfair if your employer cannot show that they have objectively determined their score for you.
It is important that you are not selected for redundancy based on any of the following:
age
disability
gender reassignment
marriage or civil partnership status
pregnancy or maternity leave
race
religion or belief
sex
sexual orientation
family related leave – for example parental, paternity or adoption leave
role as an employee or trade union representative
membership of a trade union
a part-time or fixed-term contract
working time regulations – for example if you've raised concerns about holiday entitlement or rest breaks
concerns you've raised about not being paid the National Minimum Wage
Essentially, your employer must not use criteria that indirectly discriminates against you. Also, while you usually need 2 years' service to cite unfair dismissal, the above reasons would qualify as 'automatically unfair' dismissal – there is no qualifying time period.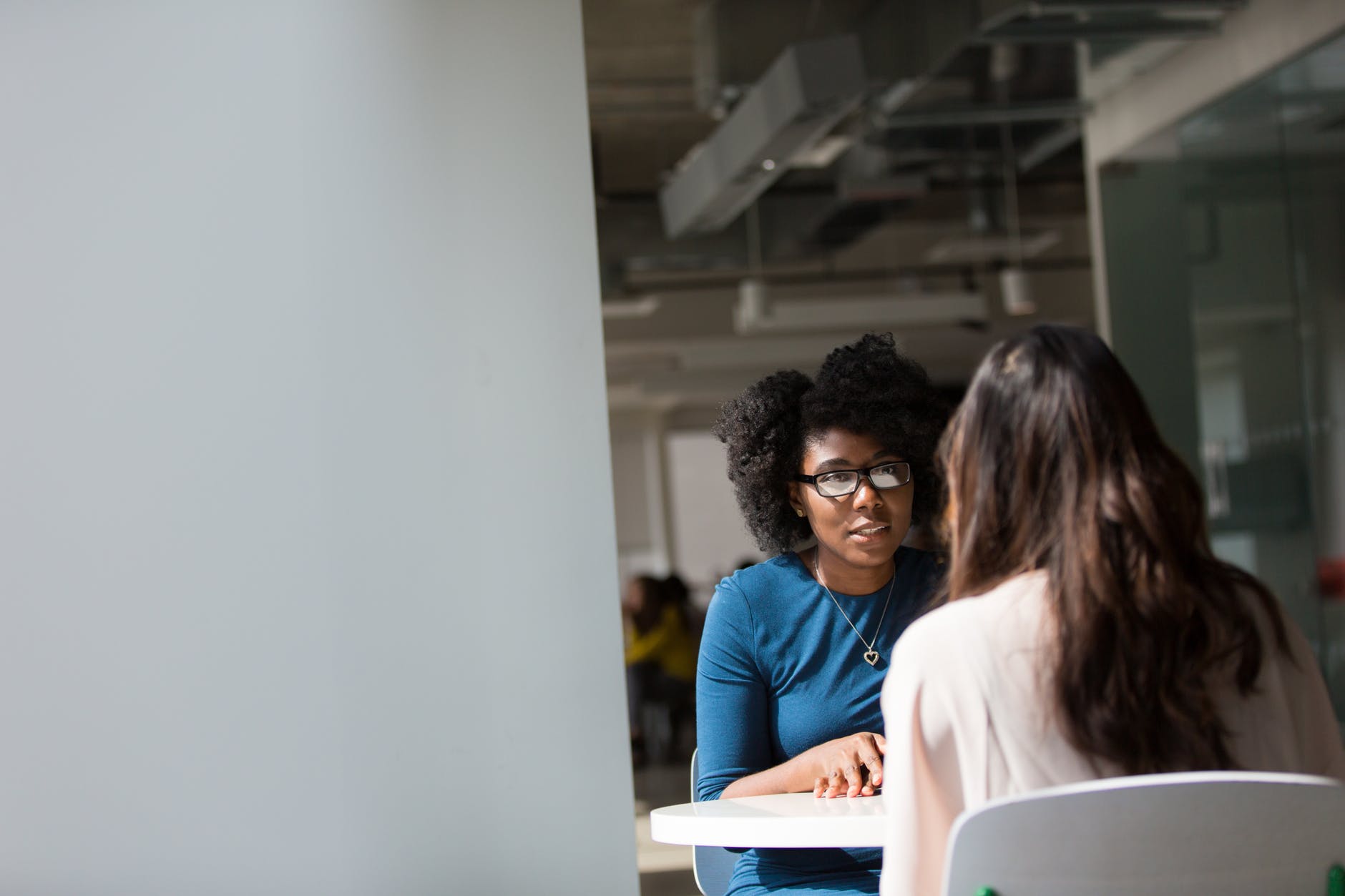 Employer must consult you about the redundancy
If you are at risk of being made redundant, your employers must explain to you in writing what they are planning to do. They should let you know why the redundancies are happening, the amount of employees that will be affected, what the redundancy process is going to be and how redundancy payments will be calculated.
Employers should give you the opportunity to propose any alternatives to the redundancy and to raise any issues that you may have with the situation. In some cases they may also give you information about what other roles might be available in the organisation that you could take on, instead of being made redundant.
Redundancy rights and Pay
You have redundancy rights if:
you are legally classed as an employee
you have worked continuously for your employer for 2 years before they make you redundant
Remember, during the COVID-19 pandemic you are still entitled to redundancy pay and the same redundancy rights as usual.
Redundancy pay
How much redundancy pay you get depends on:
your age
how long you've worked for your employer
Redundancy pay is based on:
your earnings before tax (gross pay)
the years you've worked for your employer
your age
If you are aged 22 or under
Your employer must give you half a week's pay for each full year you've worked.
If you are aged 22 to 41
Your employer must give you:
1 week's pay for each full year you worked after age 22
half a week's pay for each full year you worked before that
If you are aged 41 or over
Your employer must give you:
1.5 week's pay for each full year you worked after age 41
1 week's pay for each full year you worked when you were between 22 and 41
half a week's pay for each year you worked before age 22
Your employer must tell you in writing how your redundancy pay has been worked out.
How you will get paid
Your employer should tell you:
when you will get your redundancy pay – this should be no later than your final pay date, unless you both agree another date in writing
how you will get paid, for example in your monthly pay or separate payments
Up to £30,000 of redundancy pay is tax free. Also, you can only get 20 years' worth of redundancy pay.
Giving notice
Employers must give staff at least the statutory notice period, based on how long they have worked.
| | |
| --- | --- |
| Length of service | Notice employers must give |
| 1 month to 2 years | At least a week |
| 2 years to 12 years | A week's notice for every year employed |
| 12 or more years | 12 weeks |
Pay in lieu of notice
If there was a payment in lieu of notice clause included in the employment contract, employers can end staff's employment with no notice. Instead, employees will receive a payment to cover the notice period you would have worked.
In other words, employers can allow staff to leave earlier than the planned leaving date (for example without notice) by offering payment in lieu of notice. These payments must have tax and National Insurance deducted.
We are here to help you!
We know that redundancy can be an extremely worrying thing to go through, and you might feel ill-equipped to deal with it and not know exactly what your rights are or what you might be entitled to.
We can guide you through this tough time, and make sure that you are not being unlawfully dismissed. We can make sure you get the redundancy package you deserve, and nothing less.
For employers, it is also equally important to understand the procedures. It is advised that employers should seek professional legal advice before making staff redundant, especially when you are not sure about your obligations.
We are operating as usual, and you can reach us on 020 7928 0276 or email in to info@lisaslaw.co.uk for any questions you may have on this topic.
Or, why not download our free app today? You can launch a new enquiry, scan over documents and much more.
If you have an iPhone, follow this link to download.
If you use an Android phone, follow this link to download. 
Find the link here if you need some further instructions on how to use our new app!