Some readers may have seen our recent article titled UK Immigration Rules: Let's keep up with the changes – which was a comprehensive look at the many updates and tweaks that the Home Office has made, or is going to make, to the immigration rules in the near future. Amongst the vast amounts of information within the guidance, and our article covering that guidance, is some useful details that could be of aid to joining family members within the EU Settlement Scheme.
This blog will magnify these nuggets of information so that such people can learn about how they can use them to their advantage when making their applications. Namely, we will focus on changes relating to joining family members, relevant documents, and also the updated guidance surrounding family permits.
Let's start with joining family members
One specific point which catches our attention is the fact that applicants looking to join family members in the UK under the EUSS will have the option of applying while in the UK under a visitor visa. Previously, this was not permitted. This is a temporary concession by the Home Office to allow people who are already in the UK, but unable to return to their country of origin to apply under the scheme without leaving the UK.
Such applicants will still need to match the family residence and relationship thresholds that were in place already, but this is still a positive move. While this change may seem small, in reality it will be hugely significant to a vast amount of people who have ended up compromising by returning to the UK as visitors after their plans have been disrupted by the coronavirus, for example they have been unable to travel or secure other types of visa, or a more permanent solution.
This relaxation will come to an end on 6 October 2021 – we are always here to help should any readers wish to make an application or discuss possible options for family members.
How about family permits?
An essential addition to the immigration rules surrounding family permits is the mention of absences caused by COVID-19 being overlooked by the Home Office. The Immigration Rules allow people who are holding pre-settled status to be away from the UK for up to 6 months in a year; however, if people have been away from the UK for more than 6 months a year, this could potentially affect their status, unless there is an "important reason" for them to do so.
Under the Immigration Rules, "important reason" is defined as including pregnancy, childbirth, serious illness, study, vocational training or an overseas posting. Under the amendment, this also includes absence because of COVID-19, irrespective of whether the applicant was stranded overseas or voluntarily left the UK due to Covid-19 concern.
This means that the relevant applicants will be able to retain their status if they have been away from the UK for a period between 6 and 12 months.
In addition, for those who have been granted settled status, they are allowed to be away from the UK for more than two years, if such absence is due to reasons of Covid-19.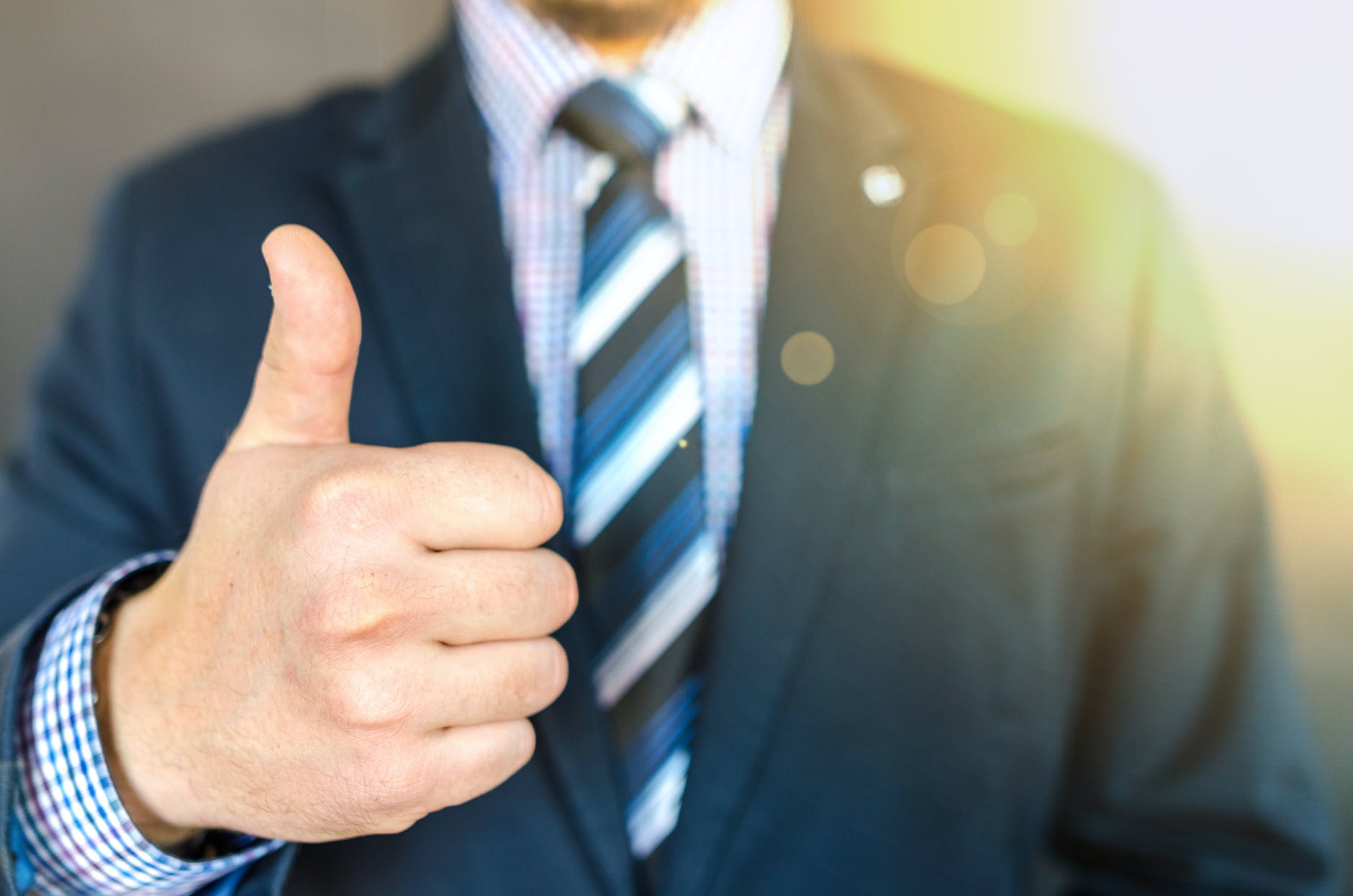 Relevant documentation for joining family members
Another update has been issued in relation to relevant documents an applicant will have to provide to prove the immigration status of his/her sponsoring family member, so that their family relationship can be verified.
The types of document previously accepted have included:
"a family permit, registration certificate, residence card, document certifying permanent residence, permanent residence card or derivative residence card issued by the UK under the EEA Regulations on the basis of an application made under the EEA Regulations before (in the case, where the applicant is not a dependent relative, of a family permit) 1 July 2021 and otherwise before the specified date".
Moving forwards from 6 October 21, such documents will instead be referred to in the rules as a family permit (or a letter from the Secretary of State, issued after 30 June 2021, confirming their qualification for one). From what we can tell, this is likely to be a tactical move in order to deal with all those applicants who requested a family permit prior to the ending of the Brexit transition period, yet who have not received one at present. Essentially, this letter would act as the permit itself.
What do we think?
In a world so dazed from the unprecedented pandemic that we still find ourselves dealing with, it is not surprise that rules and regulations are changing in an erratic manner. The stress of those making the rules can only be surpassed by those who must follow them in order to be with family and loved ones here in the UK.
Clearly, this is a lot to like on offer here. Those on visitor visas will continue to be able to apply for pre-settled or settled status in the UK under the EUSS. Likewise, those who were absent from the UK due to COVID-19 will have less to worry about now that such absences will be pardoned by the Home Office, and rightly so as such absences are nobody's fault.
Unfortunately, some of such measures are coming to an end on 6 October 2021. To some people, this may still appear to be too harsh. Although the UK has lifted almost all the restriction measures, there are still serious travel ban in other parts of the world. Many people may still struggle to go back to their country of origin. There should be room for discretion to be applied to such cases in the applicant's favour.
Further, the family permits adaptation is also more conflicting. It seems to be something born out of delay rather than a planned change on the Home Office part, and we will have to wait and see just how accepting Home Office officials are of such letters. For now we will remain positive and hope that the guidance matches the reality after 6 October 2021.

Have questions? We are here for you!
Call us on 020 7928 0276, phone calls are operating as usual and will be taking calls from 9:30am to 6:00pm.
Email us on info@lisaslaw.co.uk.
Use the Ask Lisa function on our website. Simply enter your details and leave a message, we will get right back to you: https://lisaslaw.co.uk/ask-question/ 
Or, download our free app! You can launch an enquiry, scan over documents, check progress on your case and much more!
Links to download below:
iPhone: https://apps.apple.com/us/app/lisas-law/id1503174541?ls=1
Android: https://play.google.com/store/apps/details?id=com.lisaslaw