Knowing how many people in the UK have the coronavirus is obviously of paramount importance. Those who know that they have it will be more inclined to completely self-isolate – as we know that in some people the virus can show little to know symptoms but is still very contagious. This is vital for key workers who come into contact with lots of people at work, such as nurses and transport workers.
The UK government has pledged to do 100,000 coronavirus tests a day by the end of April. In total, according to the latest figures available now (29/04/20), there have been 599,339 people have been tested, of whom 161,145 have tested positive.
Who can get tested?
The staff and residents of care homes can now be tested, even if they don't have any symptoms. Sadly, it has been reported that almost a third of COVID-19 related deaths in the UK have been made up of care home residents. These tests will hopefully help to alleviate some of the stress on care home workers, residents and their families.
Tests at care homes will be carried out by mobile testing units, which are manned by the Army.
Also, anyone over 65, or anyone in their household, who currently has symptoms can be tested. The same will apply to anyone who has to leave home to go to work, and the people they live with.
The list of key workers includes teachers, police officers and transport workers.
How do the tests take place?
Thankfully, the tests are not very intrusive or uncomfortable. They are done by taking a very quick swab of the nose or throat, which is sent off to a lab to look for signs of the virus's genetic material. They show whether someone is currently infected with coronavirus.
Key workers in England and Scotland who are self-isolating because they or a family member have coronavirus symptoms can be referred for a test by their employer.
They can also book online themselves and choose whether to attend a regional test site, or ask for a home test kit.
Essential workers: apply for a coronavirus test
If you are an essential worker who is self-isolating (not able to leave home), you can now apply for you and your household to get tested for coronavirus (COVID-19). You can apply here: https://self-referral.test-for-coronavirus.service.gov.uk/eligibility
If your test result turns out to be negative, you can safely return to work, as long as:
you are well enough
you have not had a high temperature for 48 hours
anyone you live with also tests negative
If your test result is positive, or someone you live with tests positive, you cannot return to work. You will need to continue to self-isolate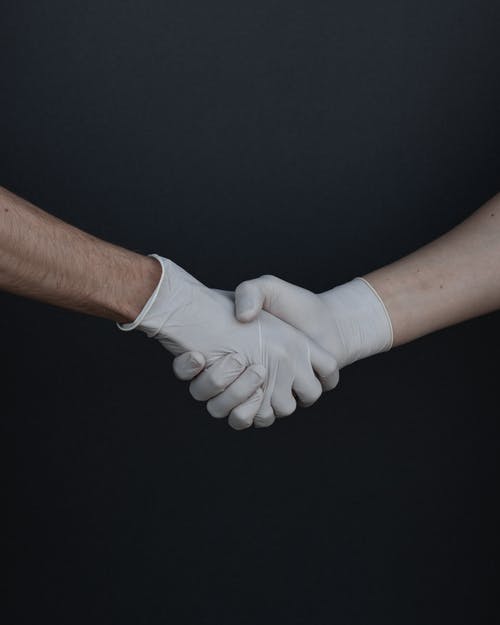 Where are the regional testing sites?
There are now 41 Regional Test Sites set up by the Department of Health and Social Care, in areas such as:
Aberdeen
Belfast
Birmingham (Midland Metropolitan)
Brighton
Bristol
Cardiff
Chessington
Doncaster
Edgbaston
Edinburgh
Gateshead
Gatwick
Glasgow
Greenwich
Ipswich
Leeds
Liverpool
Londonderry
Manchester
Milton Keynes
NHS Nightingale London
Nottingham
Plymouth
Portsmouth
Preston
Stansted
Twickenham
Wembley
How do drive-through centres work?
Key workers will need to fill out a few personal details – such as their name, mobile number and profession when submitting their applications.
They will receive an email or text the same day inviting them to book a test.
Then they can choose an appointment at their local drive-through test site.
Home test kit numbers will initially be very limited, so the government is encouraging people to take this drive-through option if they can.
Is testing going to plan?
Getting these tests done at a rate of 100,000 per day – as is the government target – is a major operation, and the road to that destination is bound to be full of bumps.
With thousands of people using the site since its launch, many have found that testing slots run out quickly.
Wales is adopting a needs-based approach to testing for NHS and "critical" non-NHS workers.
Also, booking a home-test kit is proving to be very difficult, with the option often not available on the government website. There is simply not enough kits, or means of transporting them to keep up with the demand.
There have been suggestions the UK government did not act quickly enough, and while we truly hope the 100,000 a day testing goal can be met, there is plenty of evidence to suggest it will not be.
Have any questions? Contact us!
We are operating as usual, and you can reach us on 020 7928 0276 or email in to info@lisaslaw.co.uk.
Or, why not download our free app today? You can launch a new enquiry, scan over documents and much more.
If you have an iPhone, follow this link to download.
If you use an Android phone, follow this link to download. 
Find the link here if you need some further instructions on how to use our new app!