The Eat Out to Help Out scheme means diners are able to get discounts of up to 50% on food and drinks between Monday and Wednesday between the 3rd and 31st of August, with the government reimbursing the businesses for these discounts, in a bid to get the hospitality industry back on track.
People do not need a voucher to use this scheme and can use it at the same time as other offers and discounts. There is no minimum spend. However, you cannot claim discount on alcoholic drinks or service charges.
If you want to register your establishment, you can do so here.
Look for the Logo!
People wanting to take advantage of this scheme as customers should look for the logo, which is likely to be displayed outside participating establishments. Likewise, establishment owners should make sure they have the logo clearly displayed.
The logo looks like this: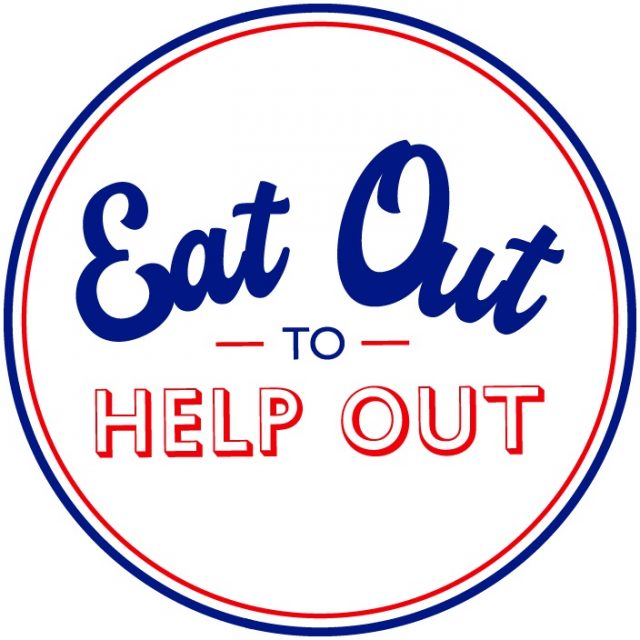 Businesses can find promotional materials here, including signs and posters.
Restaurant finder
There is also a new restaurant finder tool online, which will give users a list of all the participating restaurants within a 5 mile radius of the postcode they type into the restaurant locator tool.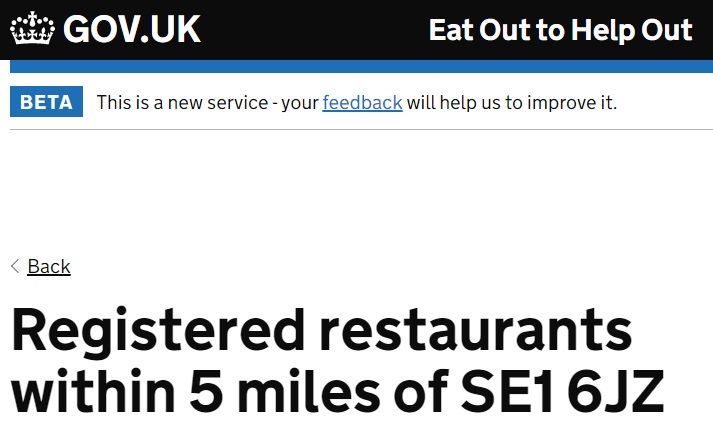 Establishments who register for the scheme will be automatically added to this restaurant finder, so as long as the details they provide are correct, it should be easy for people to locate them.
Other help available to businesses
free live webinars which will explain how the scheme works, provides examples and allows you to ask questions
dedicated helpline for restaurants 0300 322 9429 available 8am until 4pm Monday to Friday
Have questions? We are here to help!
In the meantime, we are operating as usual, and you can reach us on 020 7928 0276 or email in to info@lisaslaw.co.uk for any questions you may have on this topic.
Or, why not download our free app today? You can launch a new enquiry, scan over documents and much more.
If you have an iPhone, follow this link to download.
If you use an Android phone, follow this link to download. 
Find the link here if you need some further instructions on how to use our new app!