From 1 January 2021 the UK is bringing in new immigration rules in line with the country's decision to leave the EU as a result of Brexit. A major part of these new rules is that EEA nationals will have to go through to the same immigration controls as non-EEA nationals. This has not been the case for many years and promises to change UK immigration massively from the New Year onwards.
This article will focus more on long term visas rather than visitor visas for EEA nationals. For information on short term visits in the New Year see our article: EEA Nationals – What to expect from Jan 2021 when entering the UK.
Visa Applications
New immigration routes will open later this year for applicants to work, live and study in the UK from 1 January 2021. They will be able to apply and pay for their visa online and when they apply, they will be asked to provide their biometric information. The process for this as followed:
EU, EEA and Swiss citizens
For most visas they will provide a digital photo of their face using a smartphone app. They will not have to give their fingerprints.
For a small number of low volume routes (to be confirmed later this year) they will need to go to an overseas visa application centre to have their photo taken.
Non-EU citizens
They will continue to submit their fingerprints and a photo at an overseas visa application centre.
Visa route breakdown
Some categories have been issued different names as part of the revamped immigration system:
Tier 2 (General) becomes the Skilled Worker route
Skilled migrant workers are to be sponsored by organisations who have an official and in-date sponsor licence, granted to them directly from the Home Office. Any migrant workers undertaking permanent employment will usually be sponsored under the Skilled Worker route, while those who are employed overseas and are being sent to the UK on a temporary intra-group assignment will usually be sponsored under the Intra-Company Transfer route.
For those applying under the Skilled Worker route, from January 2021, the job they are offered will need to be at a required skill level of RQF3 or above (equivalent to A level). They will also need to be able to speak English at B1 level (lower intermediate) and be paid the relevant salary threshold by their sponsor. This will either be the general salary threshold of £25,600 or the going rate for their job, whichever is higher.
If the applicant earns less than this – but no less than £20,480 – they may still be able to apply by 'trading' points on specific characteristics against their salary. For instance, if they have a job offer in a shortage occupation or have a PhD relevant to the job.
If you have a question about a specific set of circumstances, feel free to contact our immigration team today.
You can find the Shortage Occupation List here.
One more thing which is worth remembering about this route, and this is not a new aspect but rather one that has not been changed, is that applicants go through a 12 month cooling off period, meaning they cannot apply for a new Tier 2 visa within 12 months of their previous Tier 2 visa expiring unless they earn over £159,600.
Plus, from the employers point of view there will not be a general route for employers to recruit at or near the minimum wage.
If you are an employer but are not already a licensed sponsor and you think you might want to sponsor migrants through the skilled worker route from January 2021, you should apply now. If you need assistance, you can always contact our specialist immigration team.
Tier 1 (Exceptional Talent) becomes the Global Talent route
This route has actually not been altered to a large extent. Under this route, talented individuals will be granted immigration permission to work without restriction as long as they are endorsed by a specialist endorsing body following an official peer review.
With this route the Home Office may also offer an 'Australian style' points based system, whereby visas would be granted based on academics, age, earning potential etc. without the need of a job offer.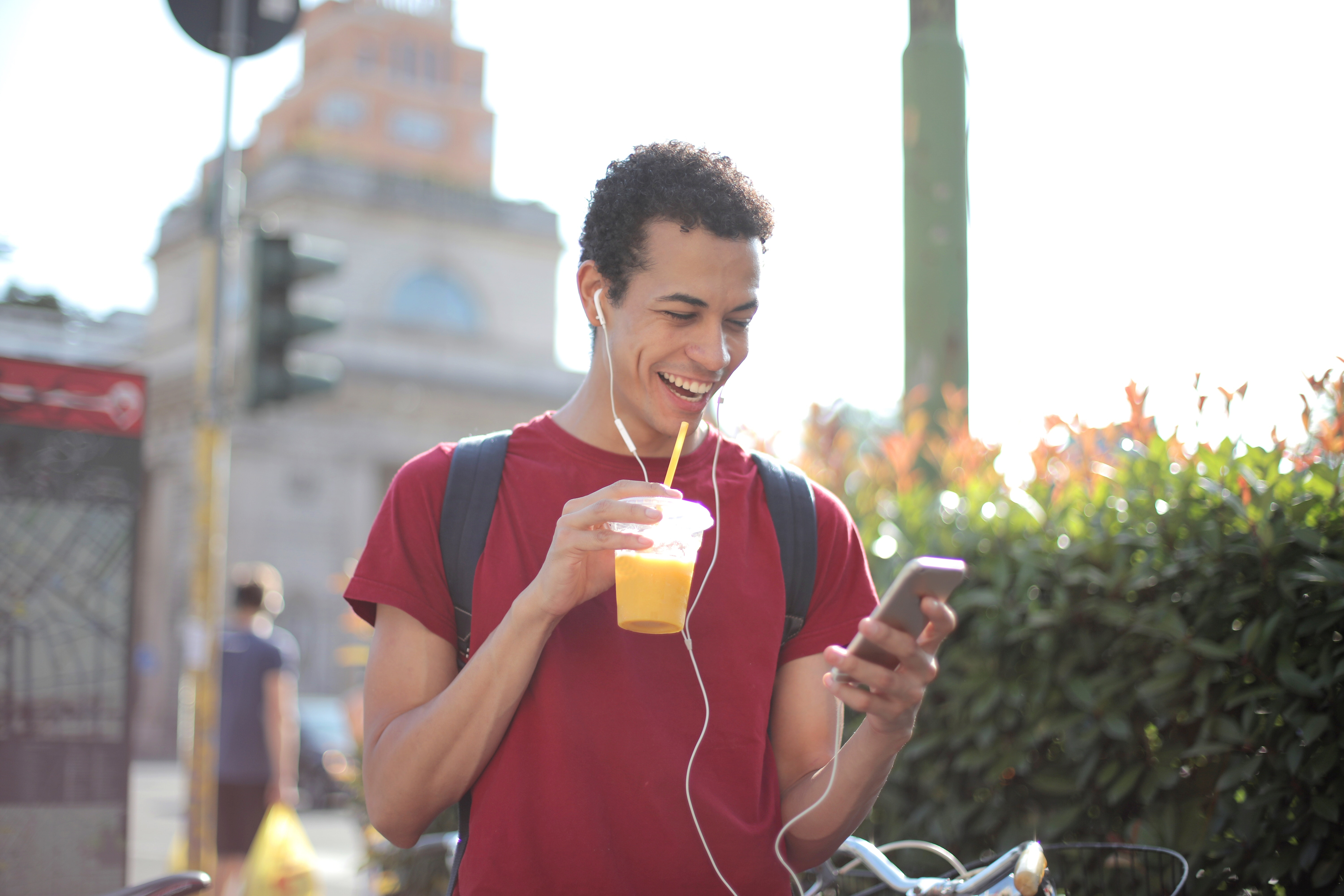 Lower skilled workers left behind?
As you may have gathered from the lack of recruitment of low paid workers, there will be no dedicated visa route for low skilled roles which is defined as those roles below the RQF 3 skill level, for example roles in agriculture, retail, manufacturing and haulage.
Tier 1 (Graduate Entrepreneur) and Tier 1 (Entrepreneur) was replaced by the Start-Up and Innovator categories in March 2019
The Start-up and Innovator routes are designed to attract entrepreneurial talent and innovative, scalable business ideas to the UK.
Applicants can be individuals or teams. The Start-up route is for those setting up a business for the first time, who need to work to support themselves while developing their business ideas. The Innovator route is for those with industry experience and at least £50,000 funding, who can dedicate their working time to their business ventures, or those moving from Start-up who are progressing their business.
Each applicant for Start-up and Innovator must have the support of an approved Endorsing Body. Endorsing Bodies are either Higher Education Providers or business organisations who have a track record of supporting UK based entrepreneurs and the support of a Government Department. Endorsing Bodies assess each application to ensure it is innovative, viable and scalable, and are responsible for monitoring the progress of the businesses they endorse.
International students and graduates
Student visa routes will be opened up to EU, EEA and Swiss citizens. Applicants will be able to apply for a visa to study in the UK if they:
have been offered a place on a course
can speak, read, write and understand English
have enough money to support themselves and pay for the course
A new graduate immigration route will be available to international students who have completed a degree in the UK from summer 2021. They will be able to work, or look for work, in the UK at any skill level for up to 2 years, or 3 years if they are a PhD graduate.
Family routes
There are no major changes to the route allowing partners to join British citizens and those with permanent residence in the UK.
This is of high importance to EEA nationals who obtain either pre-settled or settled status under the EU Settlement Scheme, as their partners will have to satisfy the requirements of this route if their relationship began after 31 December 2020.
Essentially, EEA nationals who have a status under the EU Settlement Scheme who wish to bring their partners to the UK will have to demonstrate they are earning a minimum of £18,600 a year or have at least £62,500 in savings.
For more on the EU Settlement Scheme check out our article: A Clearance Of The Past? – How Can You Benefit From the EU Settlement Scheme?
What do we think?
These changes are not surprising to us as they have been in the pipeline since Brexit talks began, offering a general tightening up of the borders and bringing in new rules for EEA citizens which essentially puts them on the same tier as everyone else. In terms of how these changes are coming in due to Brexit, they do seem fairly reasonable at this point.
The only change that sticks out is the fact that lower skilled workers do not really have an option to come to the UK, which could be a cause for concern if people who are already living in the UK do not take up such low skilled work. It could become an issue but we will have to wait and see how it transpires.

Have questions? We are here for you!
In the meantime, we are operating as usual, and you can reach us on 020 7928 0276 or email in to info@lisaslaw.co.uk for any questions you may have on this topic.
Or, why not download our free app today? You can launch a new enquiry, scan over documents and much more.
If you have an iPhone, follow this link to download.
If you use an Android phone, follow this link to download. 
Find the link here if you need some further instructions on how to use our new app!