Domestic abuse has unfortunately been on the rise since national lockdowns became part of life. People are forced to remain indoors most of the day when in some cases their home is the most dangerous place for them. This terrible crime destroys families and ruins lives. Measures must be taken to put an end to it and to support people who are victim to it.
The Family Justice Council has published new guidance titled 'Safety from Domestic Abuse and Special Measures in Remote and Hybrid Hearings'. This guidance aims to identify situations in which careful consideration must be given and where special measures are required in terms of how hybrid/remote hearings should be facilitated to safeguard vulnerable parties. Such measures include proactive advance planning of hearings, consideration of risks involved and practical support to ensure physical and emotional safety of all participants and provides a checklist of those considerations to make sure nothing is missed out.
So, what does the guidance say? Firstly let's look at the checklist of considerations for proceedings in which domestic abuse is an issue:
In what environment will the victim be appearing?
In what environment will the victim be preparing themselves for and dealing with the aftermath of the hearing?
What will be visible to the court and any other participant in the proceedings? What will be visible to the victim?
What kind of environment and level of visibility is necessary in order to ensure physical and emotional safety for the victim and any children involved?
What kind of environment and level of visibility is necessary to enable the victim to give their best evidence?
What kind of environment is necessary to enable the victim to prepare themselves mentally and emotionally for the hearing and to cope after the hearing?
What kind of environment is necessary for the court to deal justly with the case having regard to any welfare issues involved?
Initial hearing arrangements
It is advised that victims of domestic abuse are first consulted regarding the manner in which they wish to take part in the hearing, as some may find it overwhelming. The emotional impact is likely to vary greatly between individuals. Such consultations must take place in sufficient time before the hearing goes ahead. Parties should allow for at least 48 hours in order for the judge to make a decision and set up the hearing.
In the case of hearings conducted using video software, the appropriate links must be sent in good time. Sending the link very close to the hearing creates additional stress and may mean that the victim enters the hearing in the wrong state of mind, uneasy and unable to concentrate.
In terms of links to video hearings and telephone lines it is vital that the victim and the perpetrator should never be the only two people present. Neither should the victim be left alone with the perpetrator and the perpetrator's lawyer. This could potentially cause the victim huge distress.
Emails and correspondence
Within the guidance it specifies that emails sent to multiple participants, including lay participants, should always be sent as bcc rather than open cc for the safety of advocates as well as parties. Likewise, emails sent to multiple participants should never include a party's or their lawyer's mobile phone number.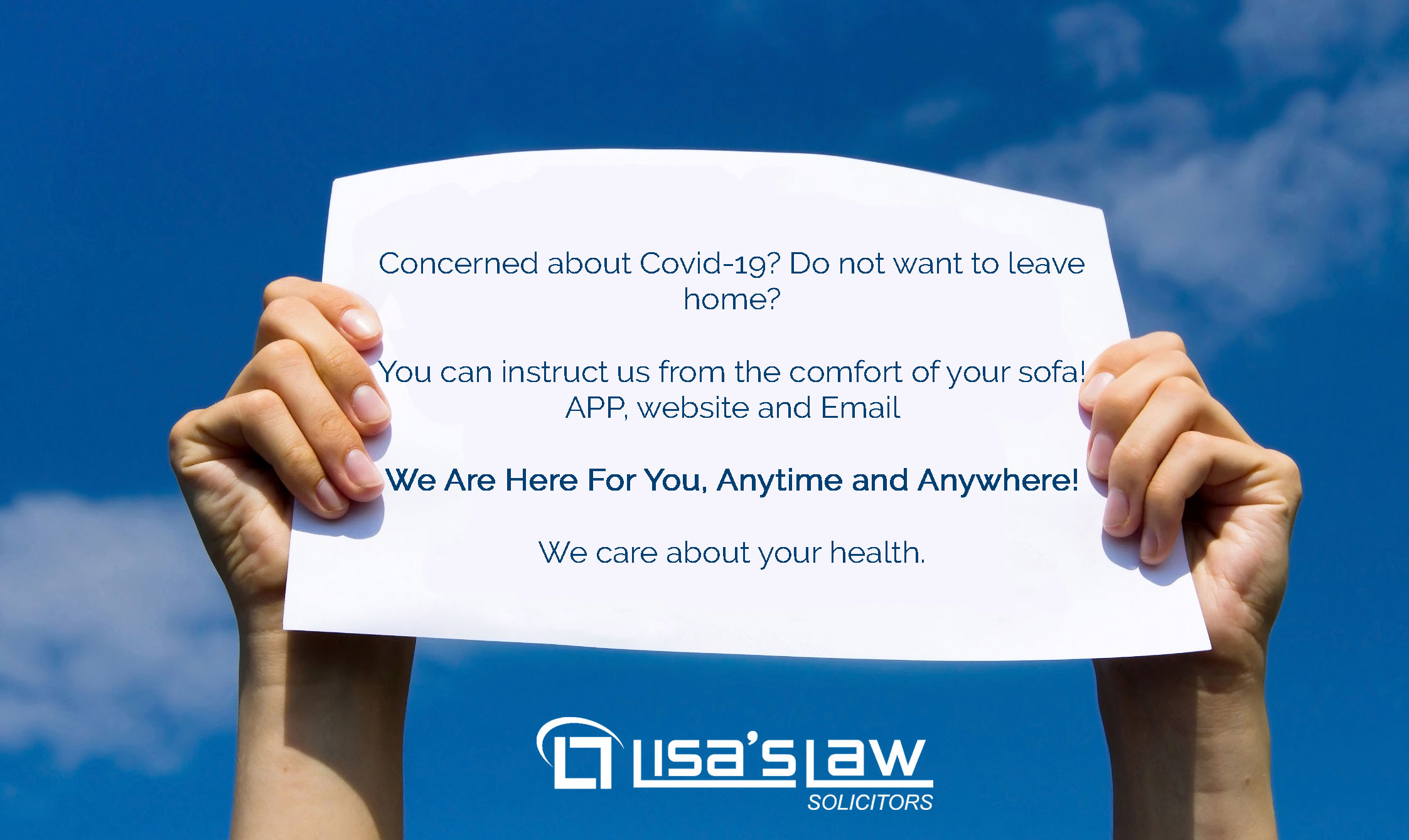 Special measures to preserve privacy
When it comes to video conferences, some victims may find the experience worrying or invasive. They may believe that their location could be given away, putting them in danger. The perpetrator may take screenshots, or note down any details of the location of their victim given away by the video call. These are all possibilities that must be taken into consideration.
In order to combat this, the guidance states the following:
The court should provide information on how participants can blur their background or use a generic background if the platform being used enables this. If the platform does not enable this, the court should give advice about how to make the background as generic as possible.
Both the victim and the perpetrator should have the option to join via audio only, even if the other is joining by video. If it is necessary for the court to see the perpetrator (e.g. while giving evidence), the victim should be given advice as to how to cover their screen to avoid having to see the perpetrator themselves.
There may also be certain circumstances where the victim need not attend, for example where no evidence is due to be given and they have a legal representative acting on their behalf.
The full guidance can be found here: https://www.judiciary.uk/wp-content/uploads/2020/11/Safety-from-Domestic-Abuse-and-Special-Measures-in-Remote-and-Hybrid-Hearings-Family-Justice-Council-guidance.pdf
Our thoughts on the guidance
We believe this guidance serves a highly important purpose in the world we currently find ourselves living in. Victims of domestic abuse should be given every opportunity to avoid further distress and the courtroom, or video hearing, should be no exception to that. Furthermore, the guidance does well in terms of covering many different possible emotional hurdles for the victim to overcome during these hearings. With the options available, if followed correctly and in a manner bespoke to each individual, this potentially painful event has a chance of being managed appropriately.

Support for victims of domestic abuse
Call Refuge's National Domestic Abuse Helpline for free and confidential advice, 24 hours a day on 0808 2000 247. Visit the helpline website to access further information, a contact form and the live chat service. If you are in immediate danger, call 999 and ask for the police.
Translated guidance:
If English is not your first language you may find our translated guidance or easy read version useful. Women's Aid also have guidance documents on domestic abuse and coronavirus available in a number of languages for victims, family and friends, and community members of those affected.
We are here to help!
If you are in an emergency, call 999 immediately and ask for the police. We will help you along the way to get a Domestic Violence Protection Notice or Domestic Violence Protection Order for immediate protection.
You can be granted settlement in the UK if you are the victim of domestic violence. We will guide you on how to obtain evidence and make an application to the Home Office.
Want to leave home for a safe place? We can help you access a refuge place, or make an emergency Homeless Application to your local authority.
Want to stay at home safely? We can help you obtain Injunctions (Non-molestation Order or Occupation Order) from the court to guarantee your safety to live at home.
Received threats from your partner regarding children? We will guide you on how to obtain evidence and make child arrangement orders to the court if necessary.
Want to file for divorce? We have divorce lawyers in place.
You are not the victim but suspect your family member or friend might be? We will let you know how you can use your 'Right to Ask' under 'Clare's Law' by asking the police to make enquiries into the partner of a close friend or family member.
For more information on how we can help, see our article: Coronavirus can be kept outside – but for some the devil lives at home!
Have questions? We are here for you!
In the meantime, we are operating as usual, and you can reach us on 020 7928 0276 or email in to info@lisaslaw.co.uk for any questions you may have on this topic.
Or, why not download our free app today? You can launch a new enquiry, scan over documents and much more.
If you have an iPhone, follow this link to download.
If you use an Android phone, follow this link to download. 
Find the link here if you need some further instructions on how to use our new app!