Yesterday evening, Boris Johnson announced the government's plan to continue to fight coronavirus in the UK with a view to, at the same time, introduce policies that will help move the country towards normality once again. This announcement was followed by a 60 page guidance document made public today (11/05/2020).
His speech has been met with much criticism for its vagueness, with many worried it may do more harm than good. Others are concerned that he did not address key issues involved with coronavirus and the national lockdown.
But what does the latest guidance say, and how will the government back these plans in reality?
Returning to work
Perhaps the most significant and widely affecting change in Johnson's speech is that he formally urged people who cannot work at home – for example construction workers – to return to their jobs from today (11/05/2020) whereas the guidance suggests them to travel to work from Wednesday (13/05/2020). Johnson said such people "should be actively encouraged to go to work", while trying to avoid public transport and maintaining physical distancing.
The latest guidance suggests that "a strong economy is the best way to protect people's jobs and ensure that the Government can fund the country's vital public services including the healthcare response" – which is partly why people who cannot work from home are being urged to return to work.
Other occupations which could be affected by this change may be those working in food production, construction, manufacturing, logistics, distribution and scientific research in laboratories.
This has been met with disdain from workers in such industries as well as union leaders, who fear that appropriate social distancing measures are impossible to keep up in many cases. In construction work, it is necessary for workers to be close together, and handle the same tools, in order to get work done.
Also, people are now worried that debates will occur over who can and cannot do their jobs from home, leaving some vulnerable people in awkward positions with their bosses who might want them to come into work where really they can work from home.
The government has said it is continuing to work on guidance for employers to make workplaces "COVID-19 secure", which are to be announced later this week.
It remains the case that anyone who has symptoms, however mild, or is in a household where someone has symptoms, should not leave their house to go to work. Those people should self-isolate, as should those in their households.
Public transport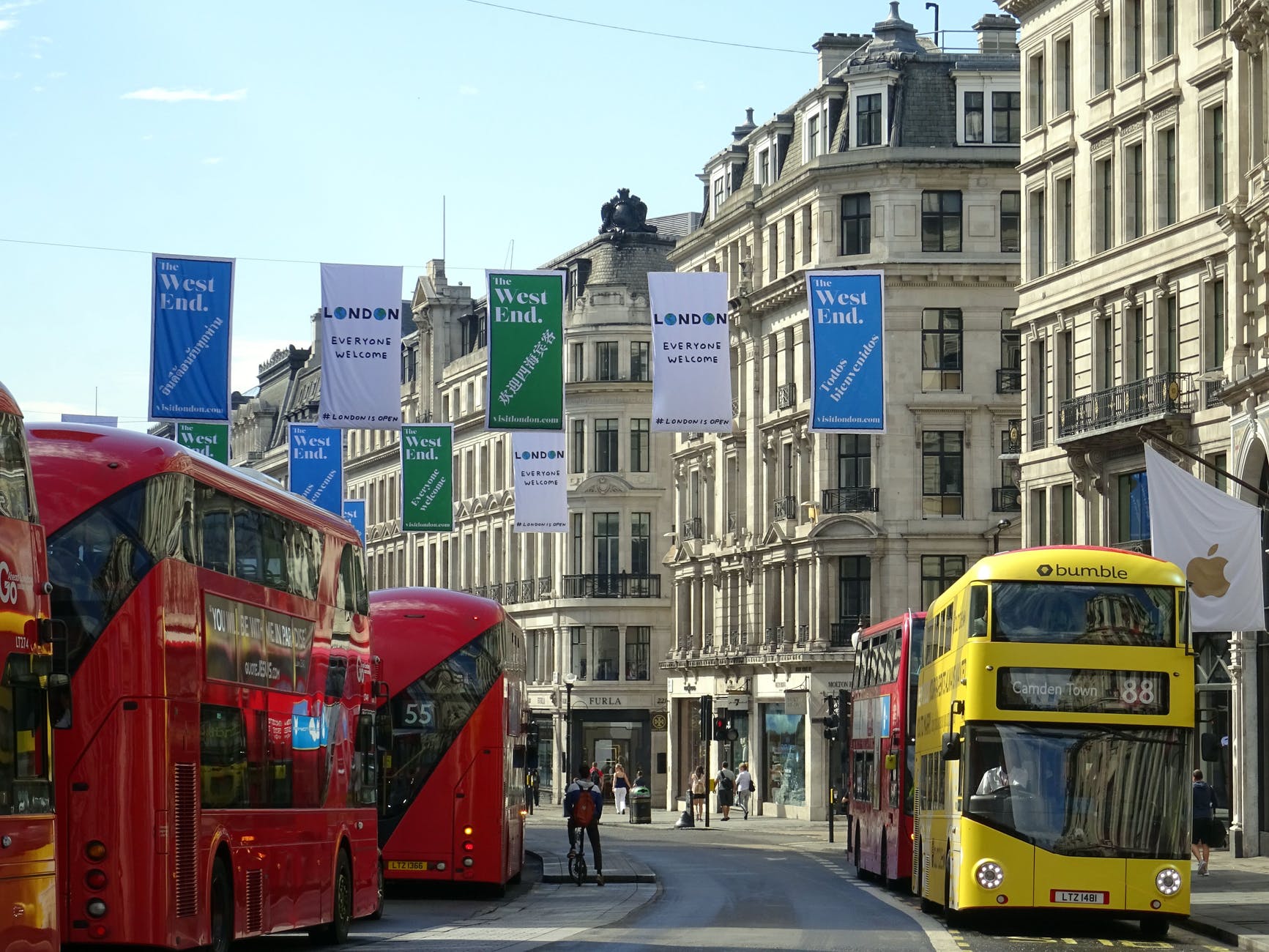 This ties in with the guidance on returning to work, as many people rely on public transport to get to work. Public transport is clearly a very risky way to get around during this time, as it is used by many people who can spread germs through holding onto hand rails, or coughing while on the same bus or train as others.
For those going back to work, Johnson said they should avoid crowded public transport and either go by car, "or even better by walking or bicycle". However, many people are worried that public transport will now see a big rise in usage as many people will have no choice to use public transport to get to work.
Social distancing guidance on public transport must be followed rigorously. As with workplaces, transport operators should follow appropriate guidance to make their services COVID19 Secure; this will also be published this week.
Commuters in London have reacted angrily at the lack of safety measures in place, with worried tube users messaging TFL on social media asking what are they going to do about the crowded carriages.
London Mayor Sadiq Khan in a statement said that the 'lockdown hasn't been lifted' and that you must not use transport for 'unnecessary journeys'.
Grant Shapps, the transport secretary, announced plans on Saturday which give councils powers to widen pavements and create new cycle lanes to encourage people to walk and travel on bicycles where possible.
Face coverings
As more people return to work, there will be more movement outside people's immediate household. This increased mobility means the Government is now advising that people should aim to wear a face-covering in enclosed spaces where social distancing is not always possible and they come into contact with others that they do not normally meet, for example on public transport or in some shops.
Homemade cloth face-coverings can help reduce the risk of transmission in some circumstances. Face-coverings are not intended to help the wearer, but to protect against inadvertent transmission of the disease to others if you have it asymptomatically.
A face covering is not the same as a facemask such as the surgical masks or respirators used as part of personal protective equipment by healthcare and other workers. These supplies must continue to be reserved for those who need it. Face-coverings should not be used by children under the age of two, or those who may find it difficult to manage them correctly, for example primary age children unassisted, or those with respiratory conditions. It is important to use face-coverings properly and wash your hands before putting them on and taking them off.
Primary schools to re-open as early as 1st of June
Johnson confirmed the conditional plan to start opening schools in England, starting with reception and year one (aged four to six) and year six (aged 10-11) in primary school, after the half term at the start of June. This would be the earliest it could happen, and will rely on teachers and schools feeling confident about measures such as proper distancing, which is by no means guaranteed.
The prime minister also says it's the government's "ambition" to give secondary school pupils doing exams next year "at least some time with their teachers" before the summer holidays – which come amid growing concern that pupils facing exams will be at a significant disadvantage compared with previous year groups.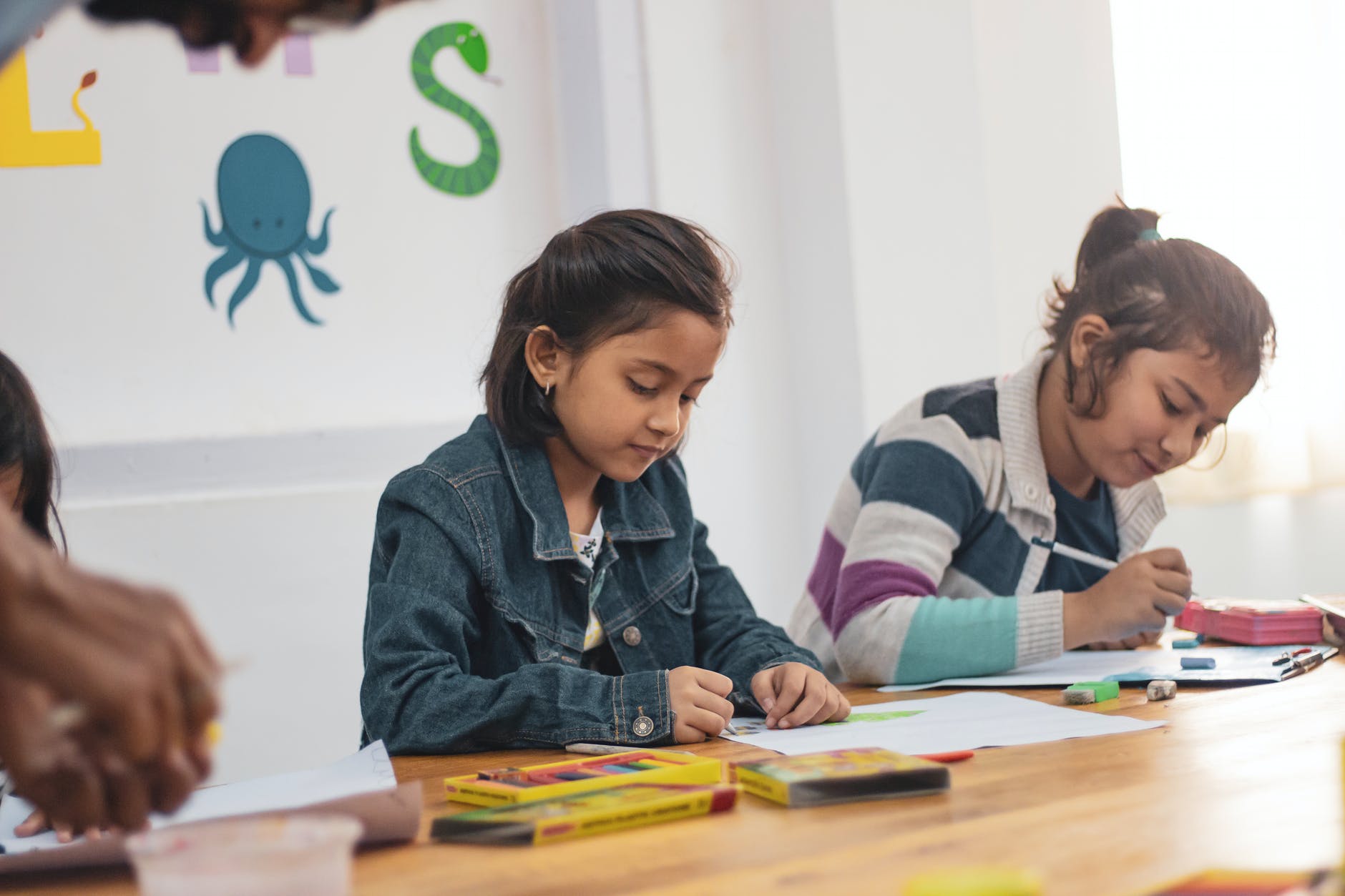 Some ideas surrounding keeping pupils and teachers safe should schools re-open are:
limiting class sizes
groups of pupils attending on different days
redesigned classrooms
staggered break times
More detailed guidance for teachers and pupils returning to school will be outlined in the coming days.
Leaving the home, unlimited exercise and meeting people you do not live with
People are now officially allowed to go out for exercise for longer than the one hour initially allocated. Additionally, people will be permitted to meet and sit down with one other person, outdoors, if they remain two metres apart. The new rules will start on Wednesday, when people can undertake "unlimited amounts of outdoor exercise", and sunbathe or drive to destinations for exercise. Sports including angling, swimming in lakes and rivers, tennis and golf will also be allowed, but only within household groups.
You will still not be able to use areas like playgrounds, outdoor gyms or ticketed outdoor leisure venues, where there is a higher risk of close contact and touching surfaces. You can only exercise with up to one person from outside your household – this means you should not play team sports, except with members of your own household.
People may drive to outdoor open spaces irrespective of distance, so long as they respect social distancing guidance while they are there, because this does not involve contact with people outside your household.
When travelling to outdoor spaces, it is important that people respect the rules in Scotland, Wales and Northern Ireland and do not travel to different parts of the UK where it would be inconsistent with guidance or regulations issued by the relevant devolved administration.
Dominic Raab, Secretary of State for Foreign Affairs, made an error while speaking on television by saying that people could meet up with both their parents, meaning that meeting up with more than one person outside of your household is allowed. However, the government quickly made a U-turn and said this was not the case.
Restaurants and cafes to remain closed until at least July
The hospitality industry will need to wait for stage three of the lockdown to re-open, meaning July "at the earliest", and only then if there can be safe social distancing. This will be a cause for major concern for an industry which has already been brought to its knees by the virus.
This potential re-opening schedule does not apply to pubs, which still have no indication when they can consider opening again.
Enforcing the rules
The Government is examining more stringent enforcement measures for non-compliance, as it has seen in many other countries. The Government will impose higher fines to reflect the increased risk to others of breaking the rules as people are returning to work and school. The Government will seek to make clearer to the public what is and is not allowed.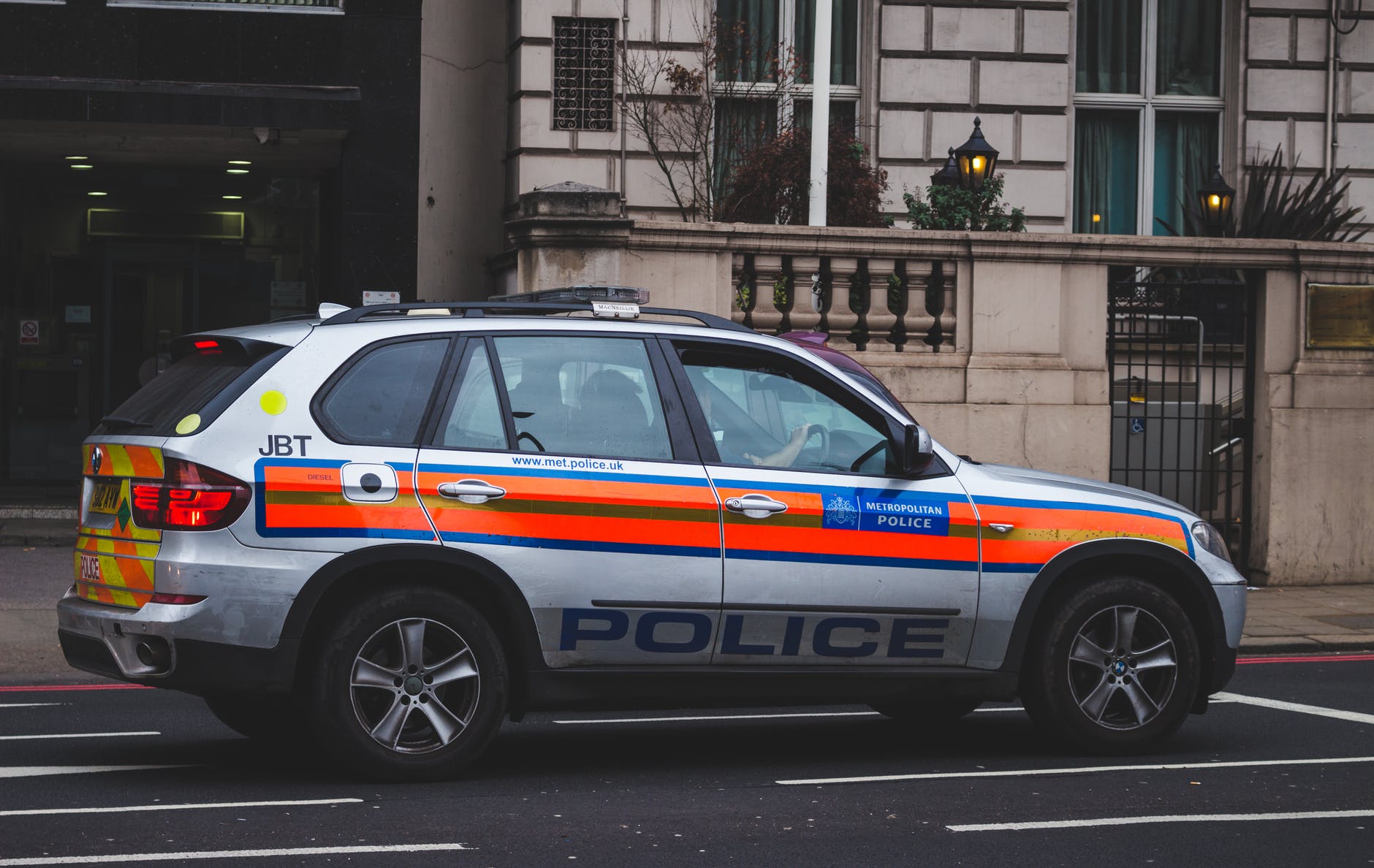 It all depends…
All of these new changes, and the additional changes that are likely to come in the weeks and months ahead, all depend on the continued lowering of infection rate and death toll in the UK. If it seems like the numbers are increasing, these measures will be reversed and stricter lockdown guidelines will be put back in place.
Have any questions? Contact us!
We are operating as usual, and you can reach us on 020 7928 0276 or email in to info@lisaslaw.co.uk.
Or, why not download our free app today? You can launch a new enquiry, scan over documents and much more.
If you have an iPhone, follow this link to download.
If you use an Android phone, follow this link to download. 
Find the link here if you need some further instructions on how to use our new app!