What does force majeure mean?
Force majeure, which is French for 'superior force', refers to a clause that is included in contracts to remove liability for natural and unavoidable catastrophes that interrupt the expected course of events and prevent participants from fulfilling the obligations of the contract.
Some examples of what can potentially trigger a force majeure clause are the outbreak of war, a health pandemic, massive strike action, or natural disaster.
How can someone benefit from the force majeure clause?
To rely on a force majeure event, you need to show 4 things:
You qualify under a Trigger Event: The actual event fits within the force majeure meaning in the contract. Meaning, the event which took place matches what is mentioned in the clause of the contract. In the event that there is such definition or even a force majeure clause in the contract, any event as described above is likely to be treated a force majeure event.
You have no control: The events were genuinely beyond the control of the party.
Causation: The delay or failure to act in accordance to the contract was caused by this event or circumstance.
You took steps to mitigate or avoid the effect: There were no reasonable steps that could have been taken to avoid or mitigate the event and its consequences.
Examples of force majeure:
An example of a situation where force majeure could potentially come into play could be this: a hurricane occurs that completely shuts down a port, a seller planning to ship its goods through that port would not be liable for late delivery of the goods.
This would qualify as the act of shipping could not take place due to a huge change in circumstance which were out of the sellers' control.
Another situation could be: if Josh and Sharon entered into an agreement to purchase a house from Pete, but the house was destroyed by a tornado prior to closing, all parties would be released from the agreement. Josh and Sharon would not be required to follow through on their promise to purchase the property, and Pete would not be required to come up with a house to sell to Josh and Sharon.
You cannot always fall back on the force majeure clause:
While the interpretation of force majeure can in some cases be stretched to include such issues as labour strikes and breakdown of vital machinery, either of which may temporarily excuse a party from completing their part of a contractual agreement, such events as bad weather, funerals, sporting events, or other normal life events are not valid excuses under the law. This is because these are normal occurrences that temporarily interrupt life and work, and the possibility of such an interruption should be considered by those entering into a contract.
Does force majeure apply to COVID-19?
Coronavirus has had a massive impact on everyone's current way of life, and the effects are likely to be felt for a long time, even after the end of lockdown. Businesses big and small have struggled to stay afloat, and inevitably some contracts will not be honoured during this difficult time.
Businesses can be affected by Covid-19 in various ways. They will, in many cases, see a reduction in revenue. The lockdown could mean they are unable to trade their goods or provide their services to the same extent as pre-lockdown. Also, employees may have to take time off due to illness or having to self-isolate.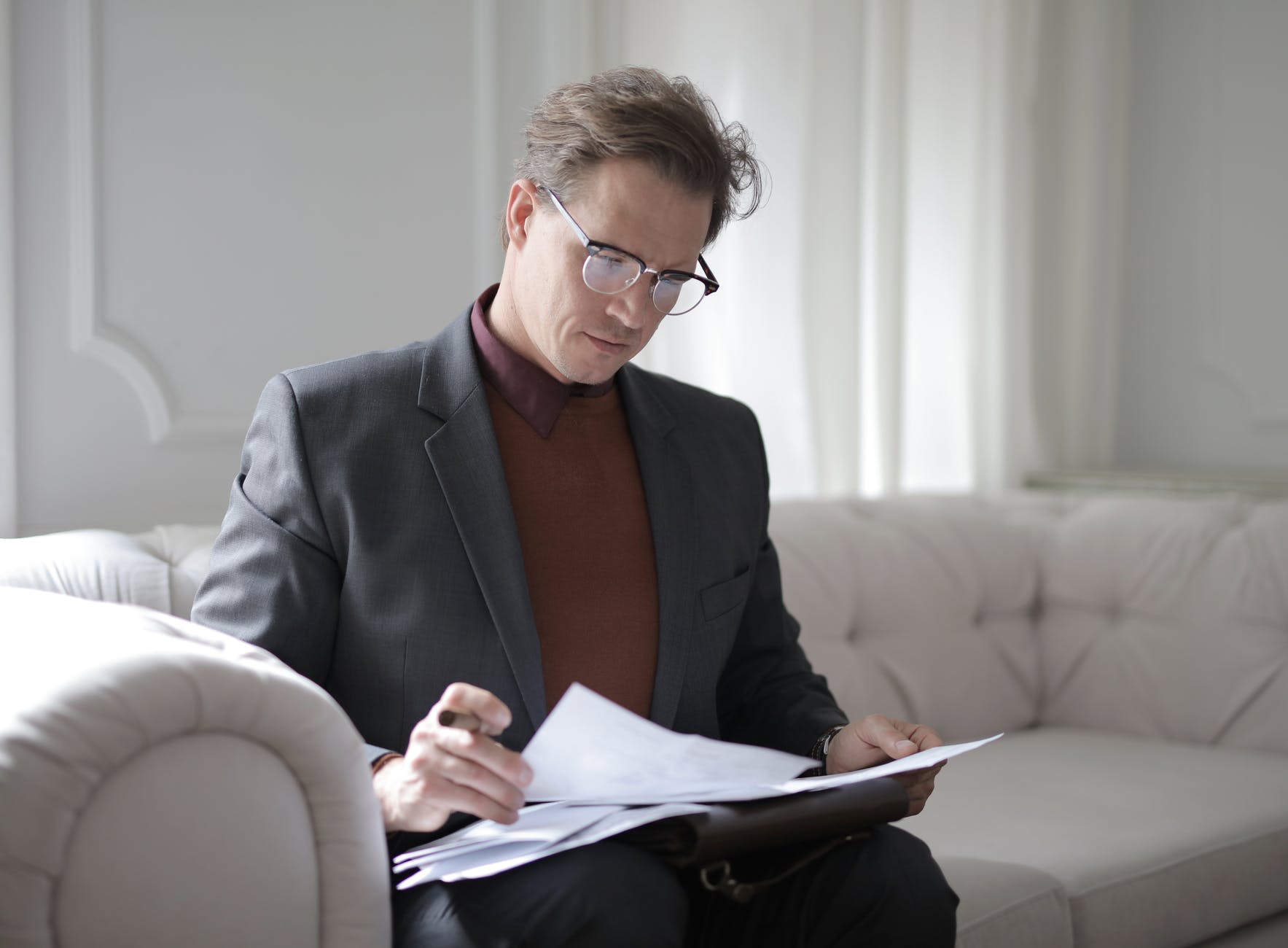 However, this does not mean that they can always rely on the force majeure clause.
It depends very heavily on the particular circumstances of individual situations.
There are two possible outcomes of a business being affected by coronavirus, either it makes it impossible for a business to continue to operate, or it makes it more difficult for a business to operate. It is very important to be able to distinguish between these two situations, especially where a force majeure clause is involved.
For example, if a delivery company is in a contract to deliver supplies to a location, but they fail to do so and claim the coronavirus outbreak as their reason – they may not be able to rely on the force majeure clause. This is because, it may be more difficult to complete the delivery, but it is not completely impossible.
It would be different if the country were in total lockdown, with no one allowed to drive around, like how the province of Wuhan was between February and March. It would be likely that in this case the force majeure clause would come into play, as the delivery company would absolutely not be able to carry out its work.
Let's look at it from another point of view
Many students have been negatively affected by the virus, as university campuses have been closed to stop the disease spreading. Currently, face-to-face lecturing has been banned. However, this does not release the universities (in fact, all the schools and colleges as well) from performing its obligations to provide education to students, as they can offer alternative means to provide resources. For example, virtual lectures instead of face-to-face ones. The current situation has simply made provision of education more difficult, but not impossible to do so.
It is for the same reason that students may not be able to claim refund from education providers as well, even if they may feel the online classes are not as good. It is unlikely that it will specify in any university contract that all the lectures and seminars will take place on campus, in a public place.
So, you must be sure before trying to trigger the force majeure clause
This clause is only to be relied upon in appropriate situations, where a contract cannot be fulfilled – it is impossible or almost impossible – due to circumstances outside of the control of those locked into the said contract.
Of course there are times where this clause is extremely helpful, but that does not mean it should be seen as an easy to use lifeline or 'get out of jail free card'.
Have any questions? Contact us!
We are operating as usual, and you can reach us on 020 7928 0276 or email in to info@lisaslaw.co.uk.
Or, why not download our free app today? You can launch a new enquiry, scan over documents and much more.
If you have an iPhone, follow this link to download.
If you use an Android phone, follow this link to download. 
Find the link here if you need some further instructions on how to use our new app!