Here at Lisa's Law we place an immense amount of value in our team because we know that they are the very heart of our firm. We all work as one to make sure our clients are receiving the best quality service from the most knowledgeable and attentive caseworkers possible.
This is why we absolutely love to see our team thrive in their careers and smash their goals. This month two caseworkers, Lavinder and Stephanie, have passed some huge individual milestones, and we could not be happier for them!
Lavinder Kaur has proven to be such a valuable asset for us since joining back in 2018 as a Foreign Lawyer, after gaining her Certificate in Legal Practice in Malaysia in 2015. She has once again displayed an incredible amount of dedication to pass her QLTS assessments and qualify as an English Solicitor!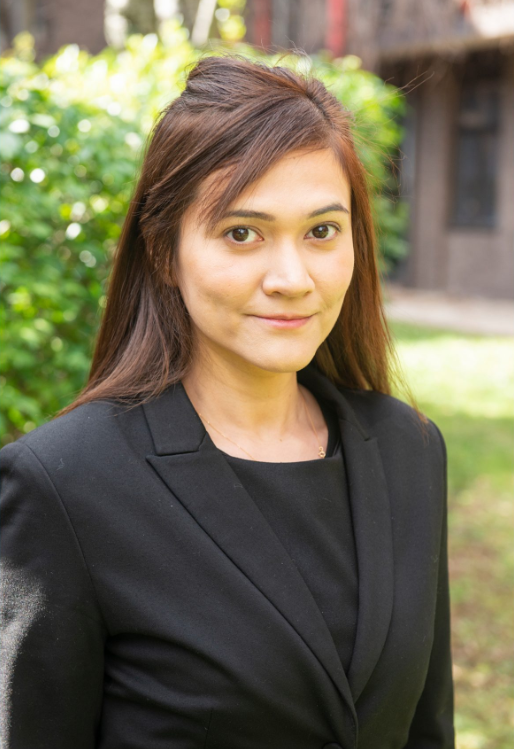 We are not surprised as Lavinder has always been an inspiration in the work she has done for us, her legal knowledge is vast and continues to grow as her illustrious career continues down a very successful path! Well done Lavinder!
But that's not all!
Stephanie Shi is one of our longest serving and most experienced case workers, having joined us in 2015 and since then has successfully conducted over 800 immigration cases. Stephanie's clients are always so pleased with her work and know that they are in safe hands when she takes their instruction, from beginning to end.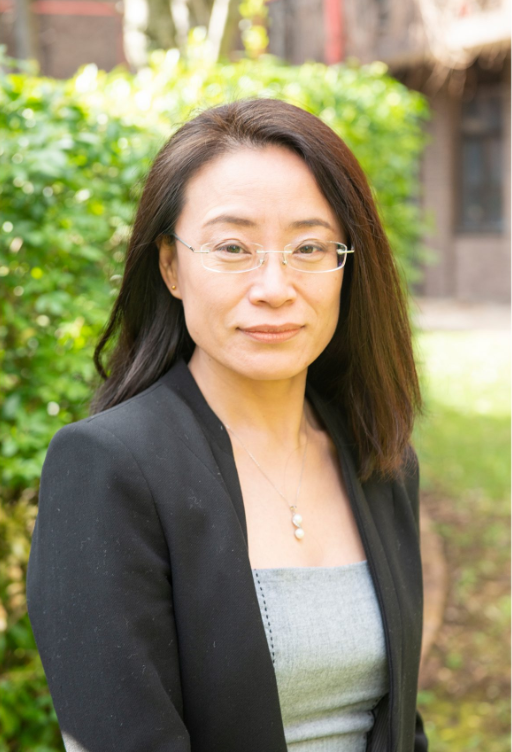 Stephanie qualified as a lawyer in China over 20 years ago and it is such a joy to reveal that Stephanie has been awarded her Senior Caseworker Accreditation with the Law Society's Immigration and Asylum Accreditation Scheme! This is such a fantastic step in Stephanie's career, and represents her amazing legal knowledge and unwavering work ethic which makes her a real star in our offices! Congratulations Stephanie!
Need legal advice? Contact us now!
We are operating as usual, and you can reach us on 020 7928 0276 or email in to info@lisaslaw.co.uk.
Or, why not download our free app today? You can launch a new enquiry, scan over documents and much more.
If you have an iPhone, follow this link to download.
If you use an Android phone, follow this link to download. 
Find the link here if you need some further instructions on how to use our new app!