In this blog we will take a deep dive into the Creative Worker Visa route, examining who the route is for, what the requirements of it are, and where it can lead for those who are accepted on to it. This visa, while it may seem to some to be exclusive in nature, is actually wider reaching than you may first assume.
Who is the creative visa route for?
As you may be able to deduce from its name, this route is made for applicants coming to work in the UK in a creative role. This could be musicians, comedians, actors, models, magicians and more. However, you do not have to be the main star to apply for this route, you can also be part of the production team, such as a sound engineer, personal assistant or light operator etc, so long as you are coming over for the same reasons as the main star and have a previous working relationship with them.
How long does the visa last?
Broadly speaking, if the applicant is successful, they will be able to stay for whatever is shorter between:
a period starting 14 days before the first engagement and ending 14 days after the final engagement, if the applicant has consecutive engagements
the period of the role on the CoS plus 14 days before and after, if the applicant does not have consecutive engagements; or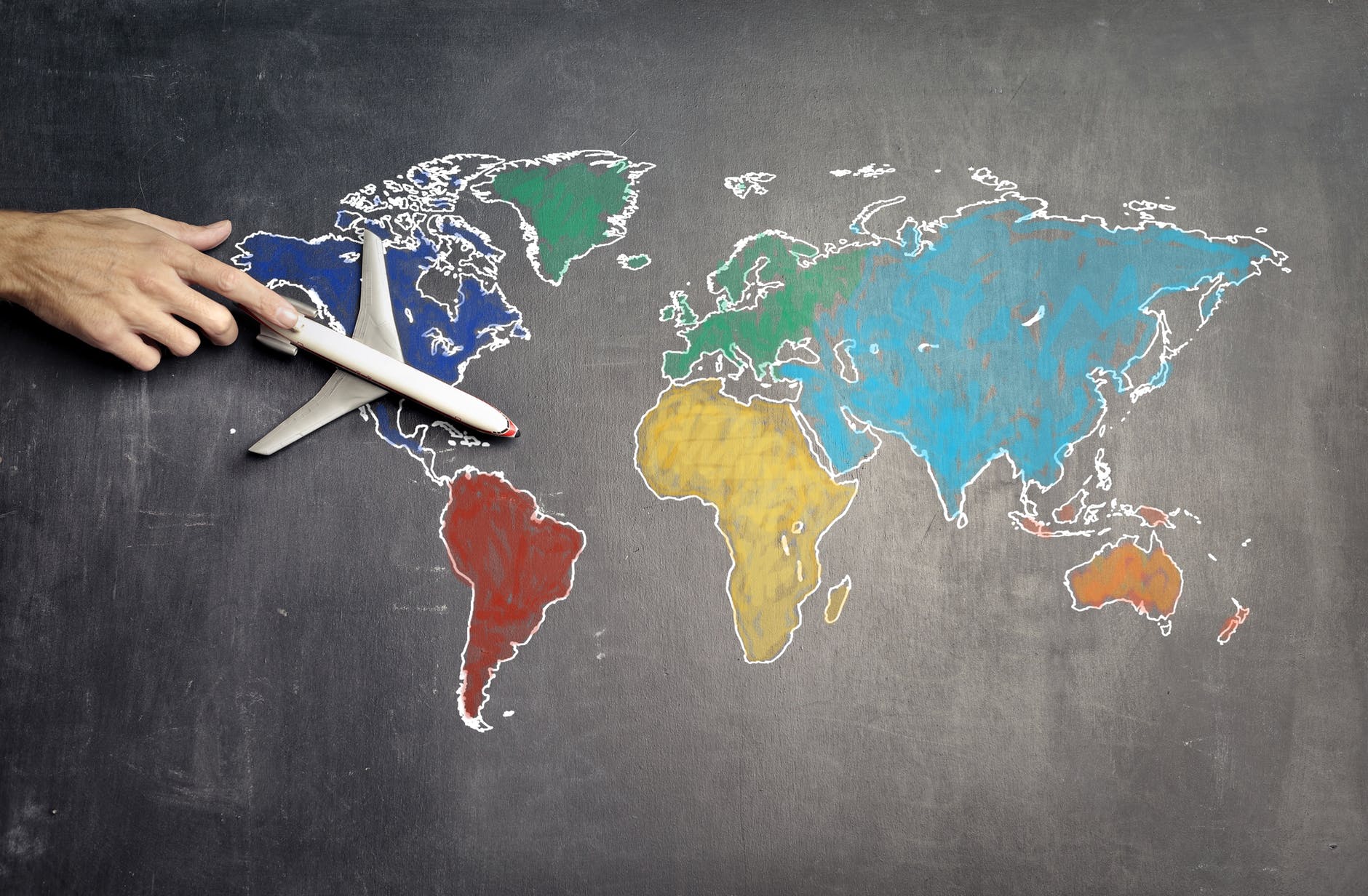 Can their stay be extended?
This route does have the option for the applicant to extend their permission up to a maximum of 24 months (if continuing to work for the same sponsor). However, this is not a route that can lead expressly to settlement.
Applicants may have to consider whether they can combine such stay with other lawful residence in the UK so to apply for settlement based on 10-year lawful long residence in the UK.
What are the eligibility requirements of this visa?
There are various requirements that applicants must bear in mind. These include, but are not limited to, the requirements that the applicant:
has a valid Certificate of Sponsorship (CoS) from an approved sponsor for the role they will undertake – if they are undertaking consecutive engagements, they will need a separate CoS from each sponsor
genuinely intends, and is able, to do the role for which they are being sponsored
does not intend to intend to undertake employment other than in the role for which they are being sponsored, or as otherwise permitted by their conditions of stay – see section S8 of Part 2: Sponsor a worker for information on conditions of stay
where relevant, meets the financial requirement (If the applicant is applying for entry clearance from outside the UK or has been in the UK for less than one year at the date of application, they must show they have enough funds to support themselves and any family members in the UK.)
if aged under 18, meets the parental consent requirement
What is the cost of applying to the visa?
The fee for this route is £244.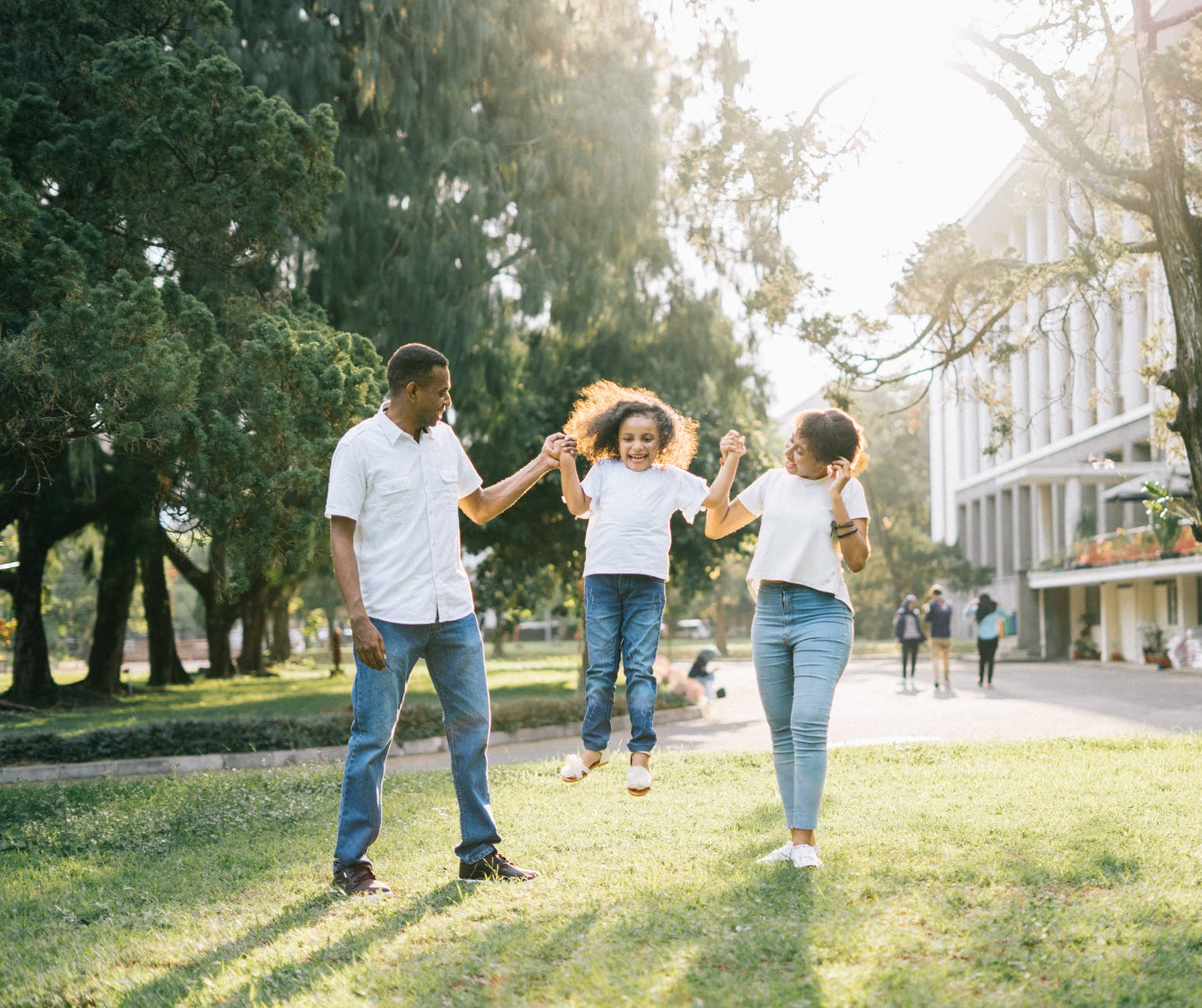 Dependents?
Yes, creative workers are allowed to have their spouses and children under 18 to come with them or stay with them in the UK.
Other options for creative workers
When it comes to being a creative worker, it is not necessary to put all your eggs in one basket. The Global Talent route could also be considered in some circumstances.
The Global Talent route is for leaders, or potential leaders, in the fields of academia or research, digital technology, or arts and culture. Fields of arts and culture covered include:
combined arts, dance, literature, music, theatre or visual arts
film and television, including animation, post production and visual effects
We cover the Global Talent route in our article UK Immigration Rules: Let's keep up with the changes!
Alternatively, applicants may want to consider the skilled worker route.  If their performance has impressed their employers during their stay in the UK, they may want to sponsor the applicants on the skilled route which will enable them to settle in the UK after 5 years.
What do we think?
This visa is fairly standard in the grand scheme of things, and we would hope that no major issue should be faced by those looking to apply for it, as long as they have the relevant credentials. After the nearly two years that everyone has had with the pandemic, we would hope that creatives and entertainers will be made to feel welcome here in the UK, especially as events such as festivals, plays and films are starting to operate as normal again!
Have questions? Get in touch today!
Call us on 020 7928 0276, phone calls are operating as usual and will be taking calls from 9:30am to 6:00pm.
Email us on info@lisaslaw.co.uk.
Use the Ask Lisa function on our website. Simply enter your details and leave a message, we will get right back to you: https://lisaslaw.co.uk/ask-question/
Or, download our free app! You can launch an enquiry, scan over documents, check progress on your case and much more!
Links to download below:
iPhone: https://apps.apple.com/us/app/lisas-law/id1503174541?ls=1
Android: https://play.google.com/store/apps/details?id=com.lisaslaw