It is not always easy for a business to expand into a new market. Among others, culture, market conditions, law and tax systems can be completely different. It is natural that the business may want to send someone as its representative to the new market to establish a certain presence before it eventually decides whether it should commit more to the new market.
To enable international businesses to set up and develop in the UK,  the Home Office has for some years been administering a type of visa: visas for representatives of overseas businesses.
As with all other type of visas, under the Immigration Rules, there are extensive requirements about both the business and the person chosen to represent it. Unless such requirements are satisfied, the business representatives will not be allowed to enter the UK.
A unique kind of visa category
The representative of an overseas business category is an employment category which exists outside the Points-Based System (PBS). No sponsorship by a UK-based employer is required, which makes it an attractive category for many people. The category provides a route of entry and stay in the UK for:
senior employees whose role is to be the sole UK representative of an overseas business which seeks to establish and operate a registered branch or wholly-owned subsidiary in the UK, and
media employees of overseas newspapers, news agencies or broadcasting organisations who are being posted by their overseas employer on a long-term UK posting.
This category was first introduced on 1 October 2009. It amended the previously existing categories for sole representatives of overseas businesses and representatives of overseas newspapers, news agencies or broadcasting organisations. Additional restrictions to the sole representative aspect of the category were added from 4 June 2020, including the addition of a subjective 'genuineness' requirement.
Summary of the key facts:
The main requirements for leave as a representative of an overseas business include, that the person genuinely:
is an existing employee of an overseas business which has and will continue to have its headquarters and main place of business outside the UK
a senior employee whose role is to be the sole representative of the business in the UK and to establish and operate a registered branch or wholly owned subsidiary in the UK, or
an employee of an overseas newspaper, news agency or broadcasting organisation being posted on a long-term assignment.
Eligible applicants must also be able to demonstrate English language competency at, or above, Common European Framework of Reference Level A1.
They must be able to maintain and accommodate themselves and any dependants without relying on public funds.
What is a sole representative?
Sole representatives of overseas companies must have the following attributes:
They will usually have been recruited and employed outside the UK by the overseas business in a senior job role.
They may have a track record of setting up branches or subsidiaries for other businesses, if they have been employed specifically to undertake this current role.
They should have the authority to take operational decisions once in the UK, as indicated by their role in the overseas business's hierarchy.
Sole representatives must be a direct employee of the overseas business at the point at which initial entry clearance is applied for. The UK branch or subsidiary can employ the sole representative at a later date, however if they are employed in a role which means they no longer have sole executive responsibility for the direction of the branch or subsidiary they will need to switch into a Tier 2 visa route under the points based system.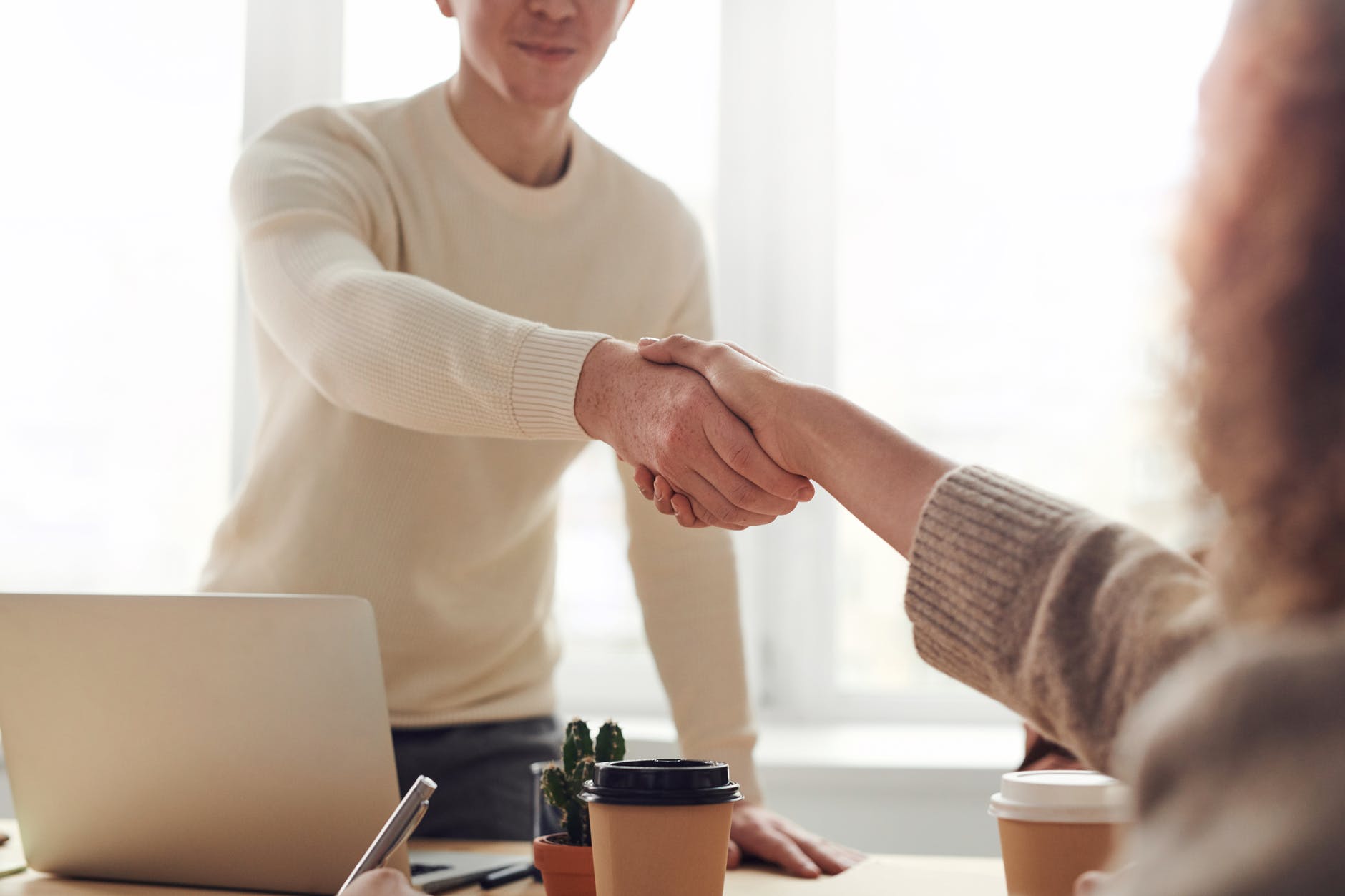 Sole representatives cannot be:
An agent hired to market the business's products in the UK (they are normally self-employed and provide services for a fee).
A sales representative or buyer who only fulfils that role for the business: however, senior sales staff who are also responsible for other functions, for example, marketing and distribution, may qualify as a representative of an overseas business.
A secretary or personal assistant accompanying a sole representative.
Terms of employment as a sole representative / salary and hours:
Sole representatives cannot own more than 50% of the shares of the business. They must be considered an employee of the business, not a co-owner.
If the applicant is an employee, the Home Office will normally expect most of the following to be true for successful applicants:
They are required to work regularly except when on leave and have a minimum number of hours they are expected to work.
They have a salary and can expect to be paid for the work they undertake for the business.
They report to someone more senior than themselves in the overseas business and are subject to performance management and disciplinary procedures.
They get paid holidays, sick pay and maternity or paternity pay.
Their employment contract sets out redundancy procedures.
Their employment contract uses terms like 'employer' and 'employee'.
Sole representatives must work full-time but this does not need to be linked to a set number of hours a week. The overseas business must be paying a full-time salary, for example, that is enough for the sole representative to support and accommodate themselves and any dependants without taking other work or relying on public funds.
A new addition to the requirements – "Genuineness"
The Home Office now has the right to request further information to go with the application, in order to waive any doubts about the genuineness of the applicant. If the applicant is unable to provide adequate information in the timeframe that the Home Office asks for it, the application will be refused. The applicant may also be required to attend an interview.
This will not be the case for the majority of applicants, the further confirmation of genuineness will only occur if the Home Office have a reason to believe there is some foul play going on.
Some reasons for the Home Office to suspect foul play include:
the overseas business has only a small number of staff or trading premises
the overseas business has only been set up recently
the overseas business only has a trading presence in one other country and no track record of international expansion
there is little evidence of the overseas business's trading presence and business activities (whether physical or internet-based).
What do we make of this category?
This is a great category when used correctly, and allows for all different types of people to come into the UK and help the business they represent thrive in the UK. It is a win-win situation.
Although a sole representative should not be deemed as an entrepreneur, setting up a new branch or subsidiary is, in some ways,  an entrepreneurial process. This visa category can therefore be seen as an alternative route for people who want to start a business in the UK.
What is more, the Home Office allows any kinds of visa holders to switch to a different type of long-term UK visa until 31 July 2020 from within the UK if their leave expires between 24 January 2020 and 31 July 2020. We at Lisa's Law believes that this should also include people who want to apply for a Representative of an Overseas Business visa, so long as they meet the requirements.
You can check out the full guidance here.
Have questions? Get in touch!
We are operating as usual, and you can reach us on 020 7928 0276 or email in to info@lisaslaw.co.uk.
Or, why not download our free app today? You can launch a new enquiry, scan over documents and much more.
If you have an iPhone, follow this link to download.
If you use an Android phone, follow this link to download. 
Find the link here if you need some further instructions on how to use our new app!